The road of death and careless!!!
Thrown on the road pure and simple! Is it that with any day passing by the people around us are becoming more inhumane???!!! One of the puppies was hit by a car and miraculously survived, investigations are following and we hope surgery will not be necessary!
We don't know what to do anymore, we are crazy of pain and uselessness to help them all, our phones rings continuously and our souls are broken when we know we cannot help them all! These puppies are safe now, here with us, where everything is full outside and inside… in the bath and in the kitchen….in any corner there is a cat or dog soul saved from death!
WE KINDLY ASK YOU to help us with adoptions, with medical costs….it is not easy and alone we'll not succeed!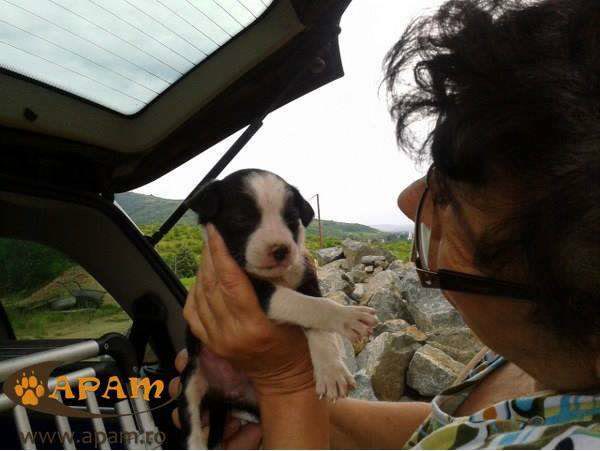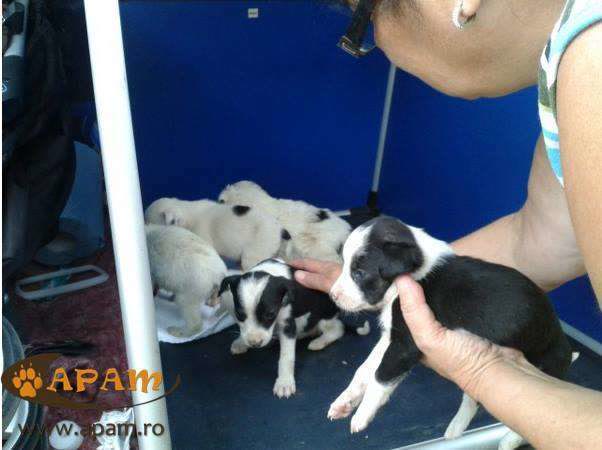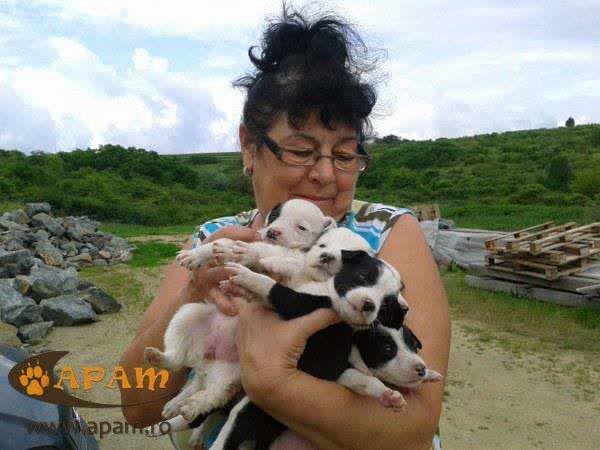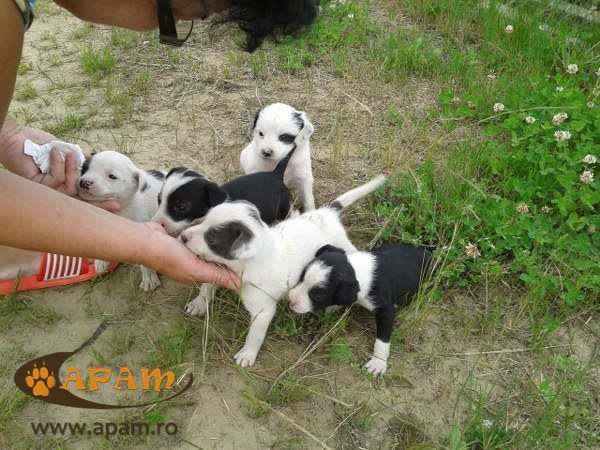 UPDATE: at Apam's animals sanctuary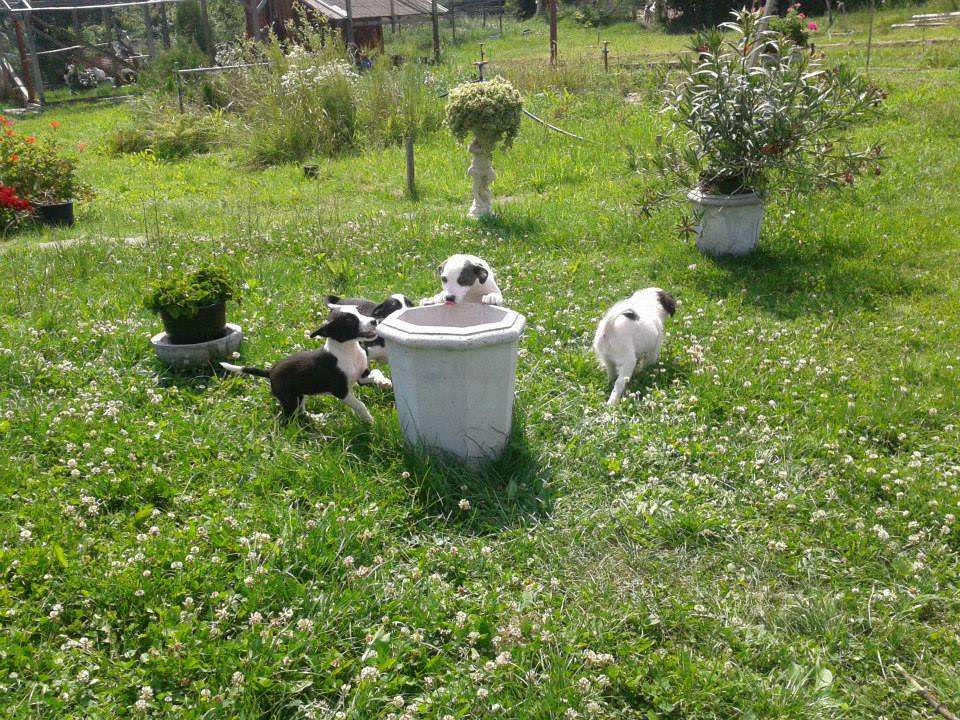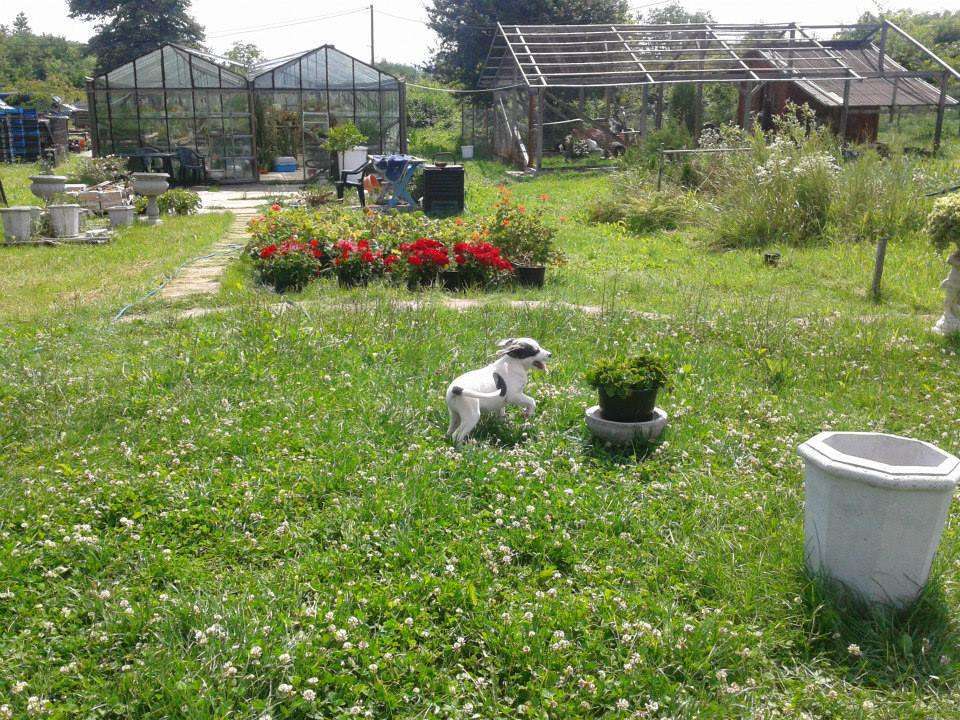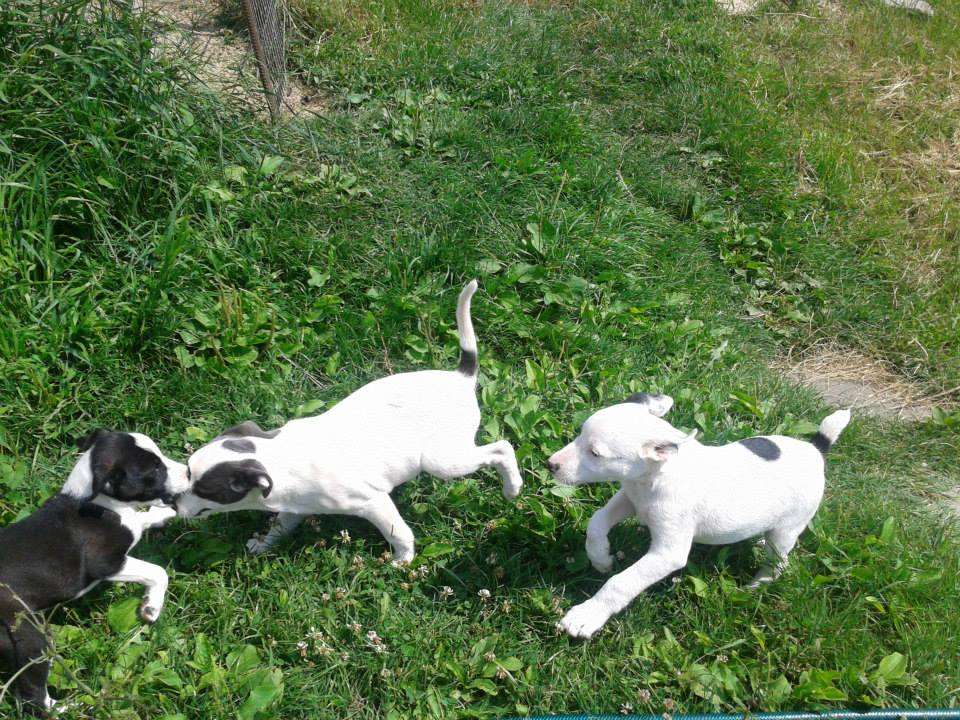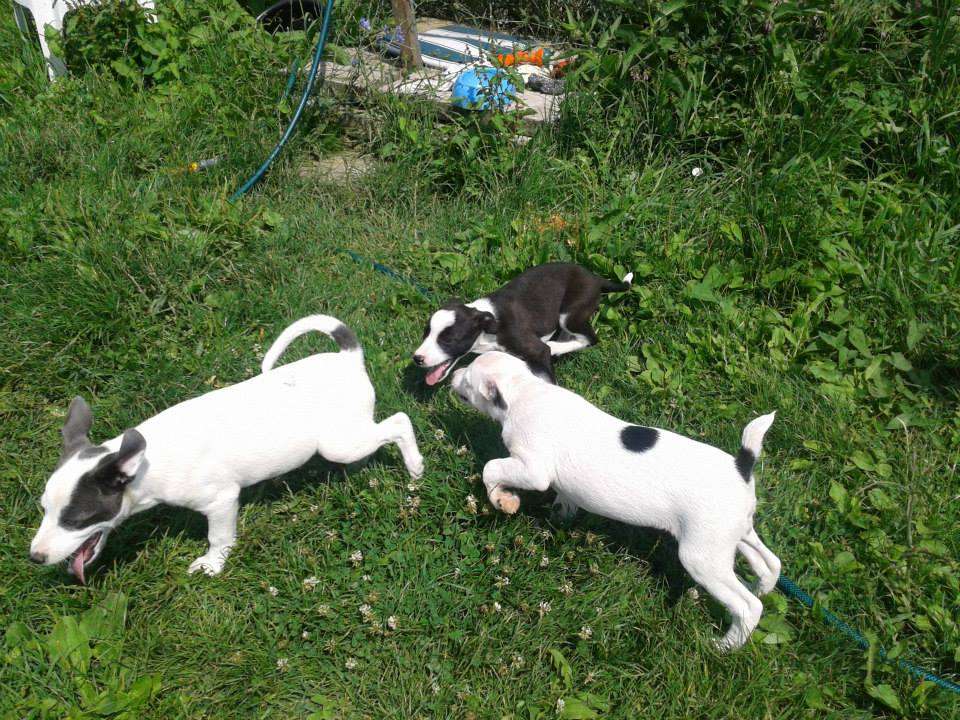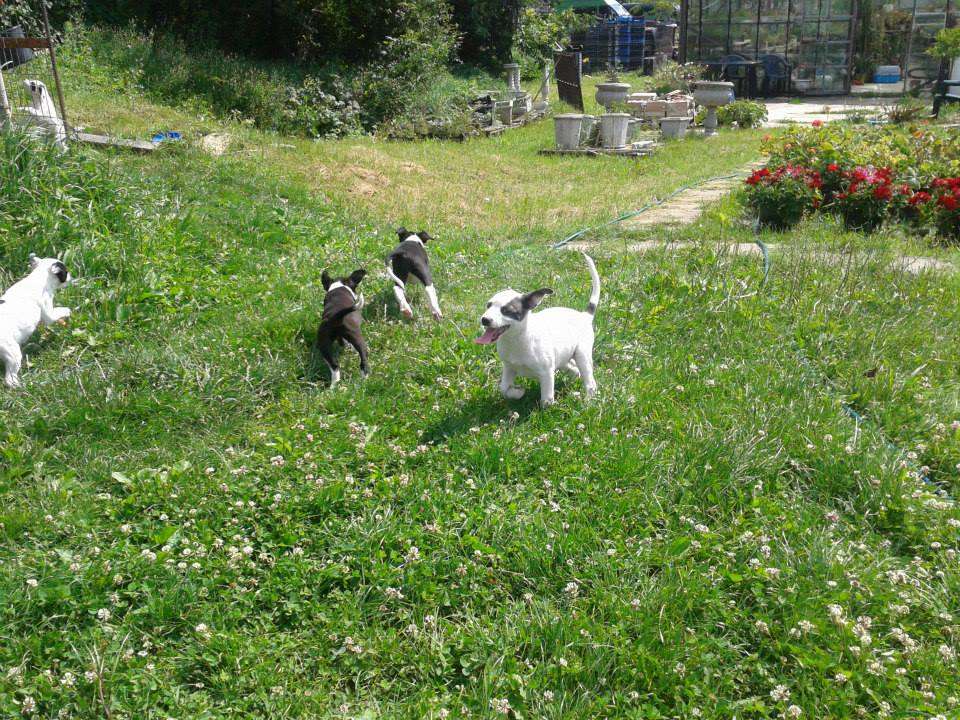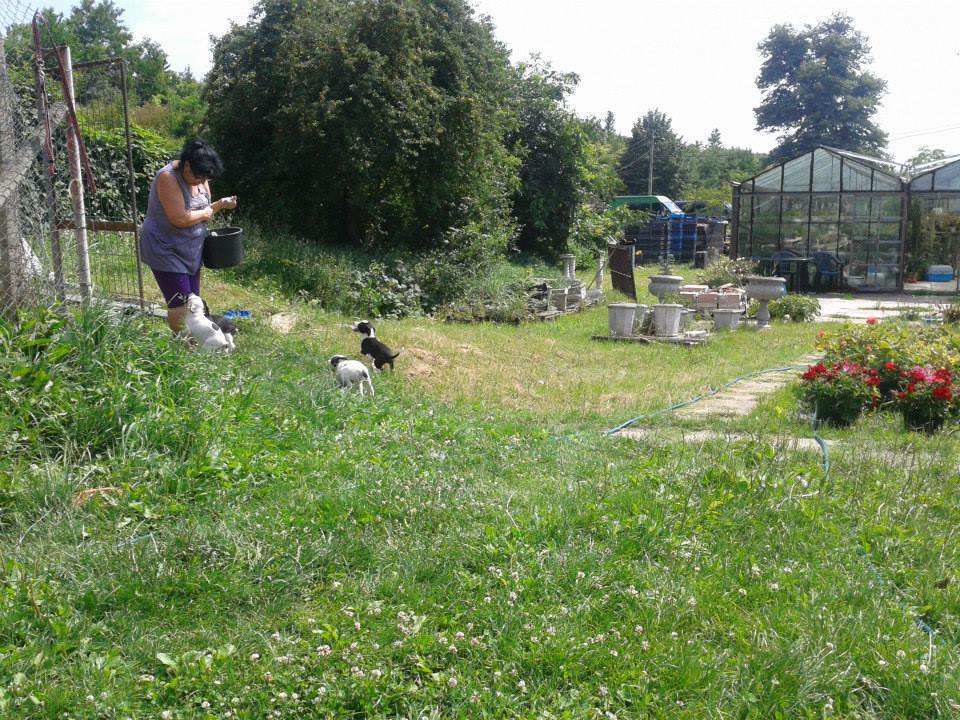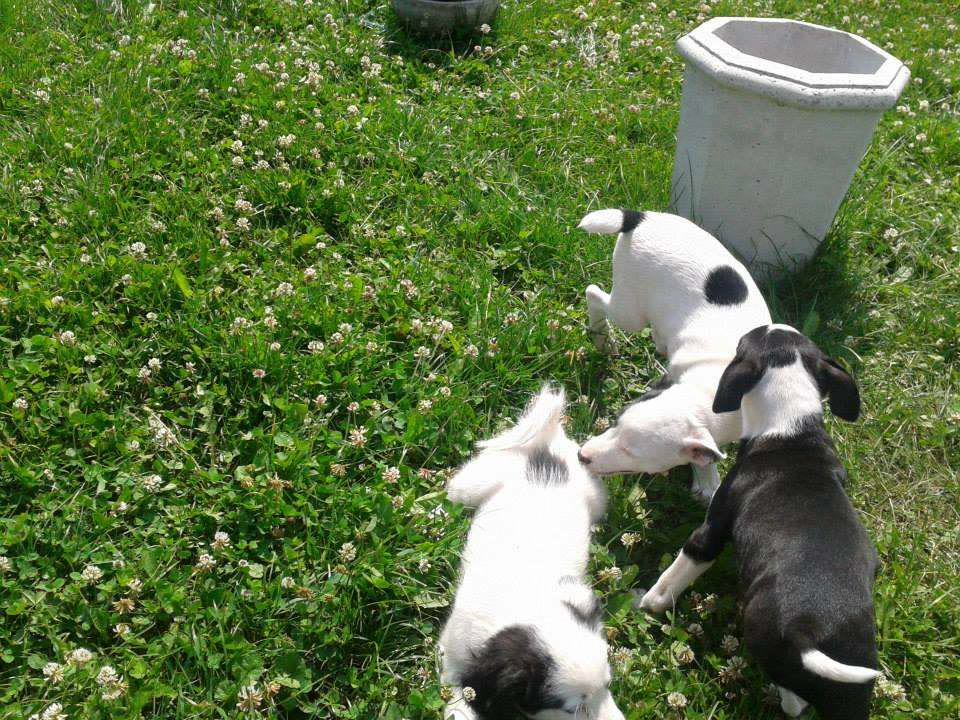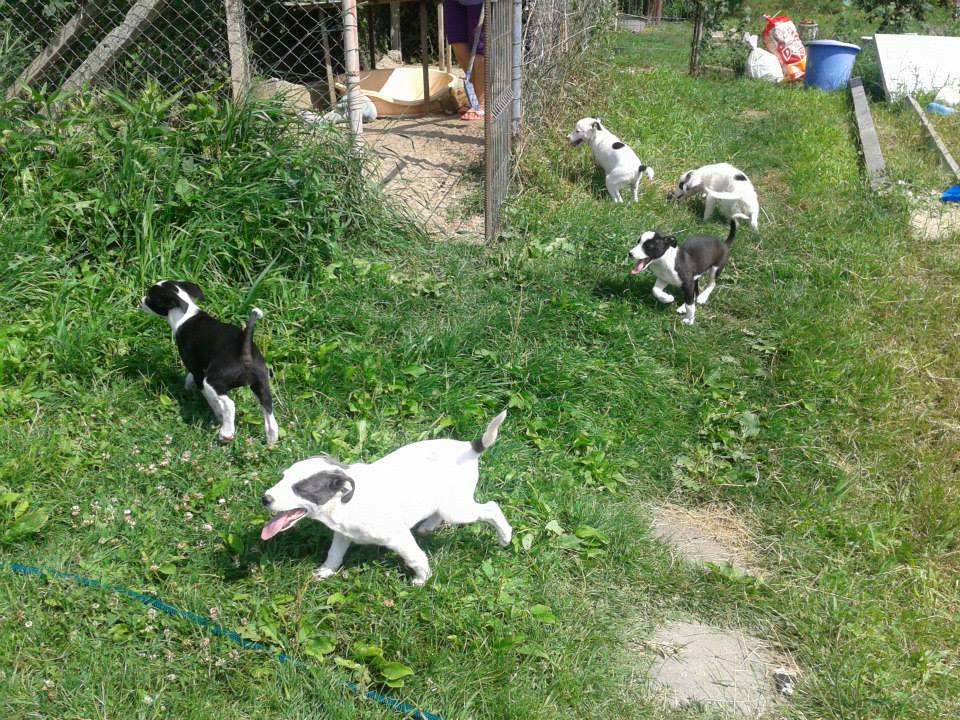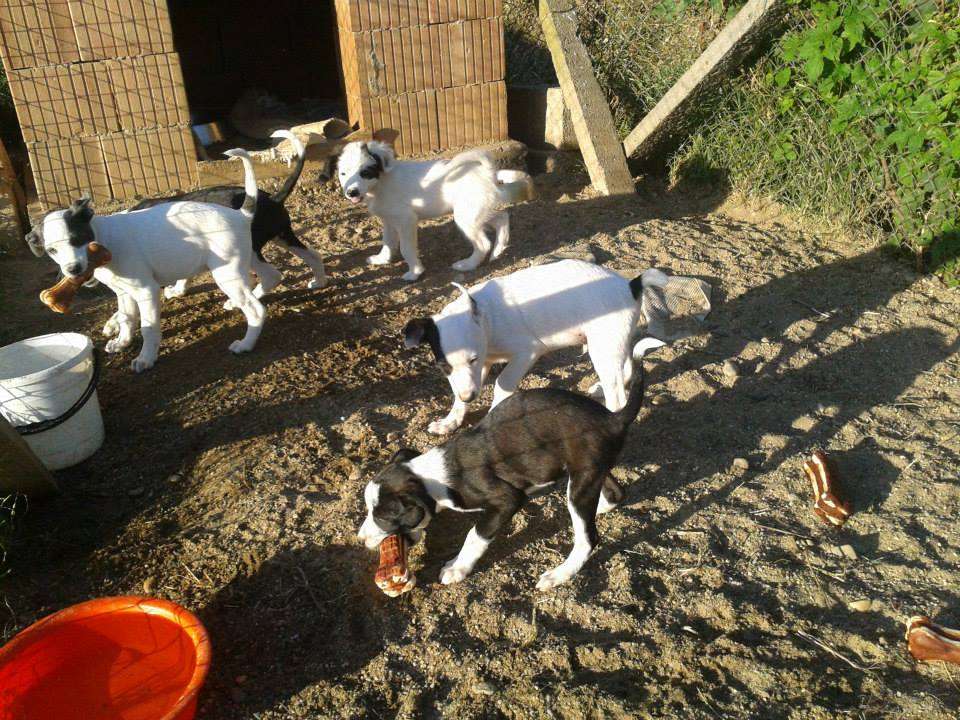 HAPPY END: all adopted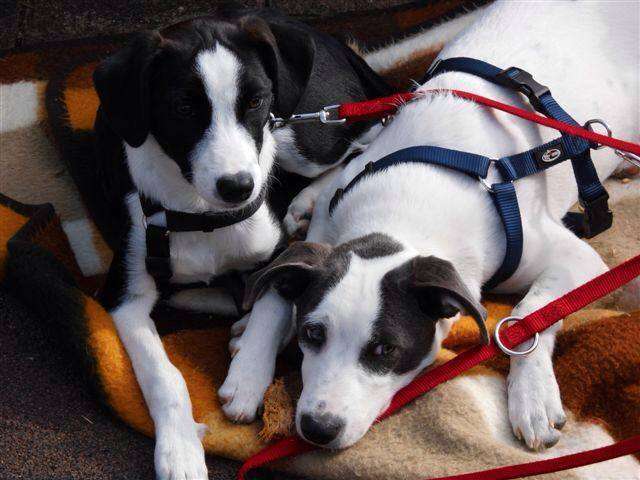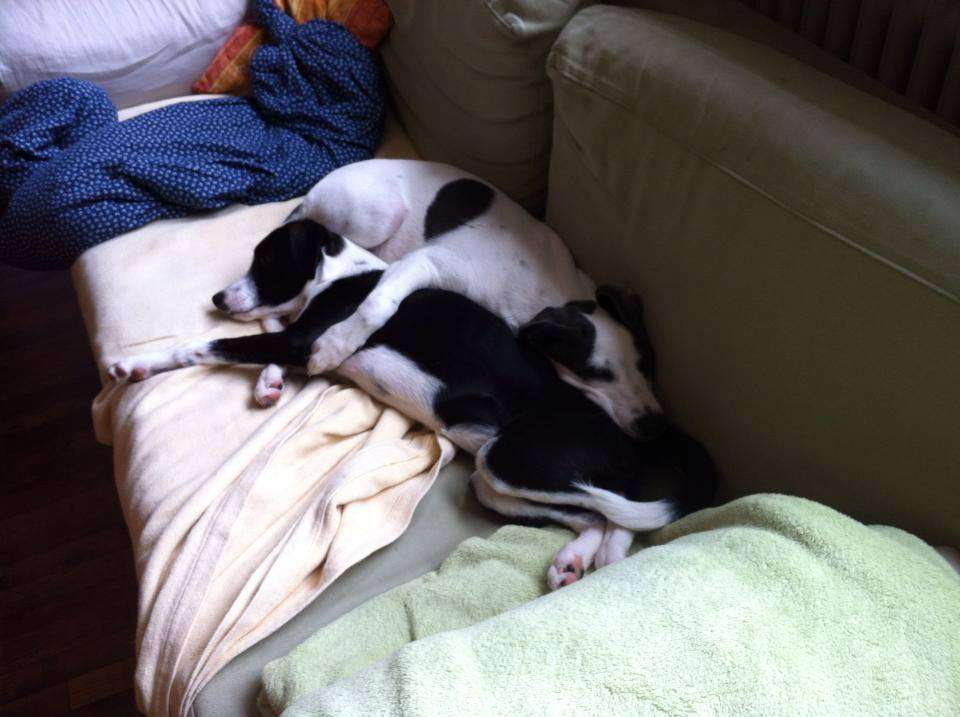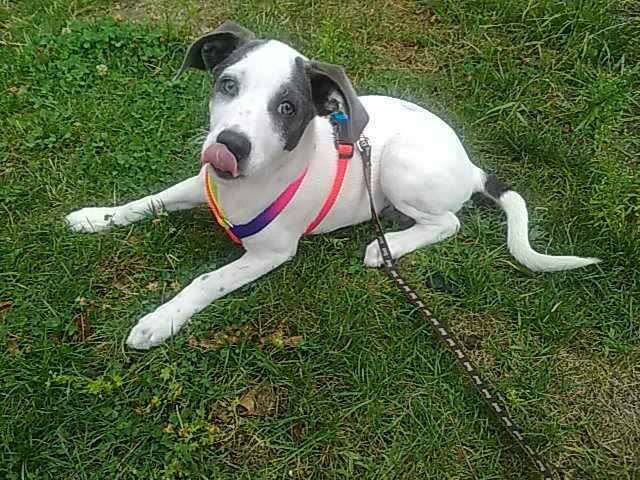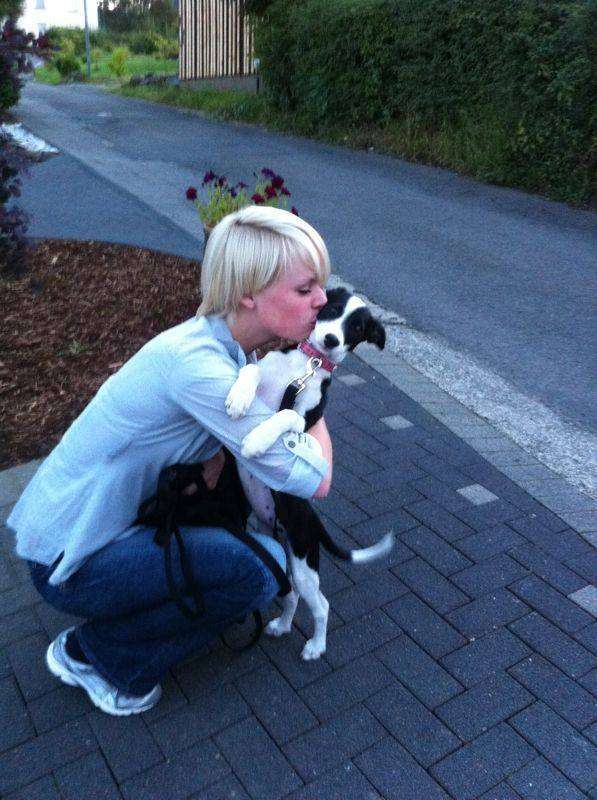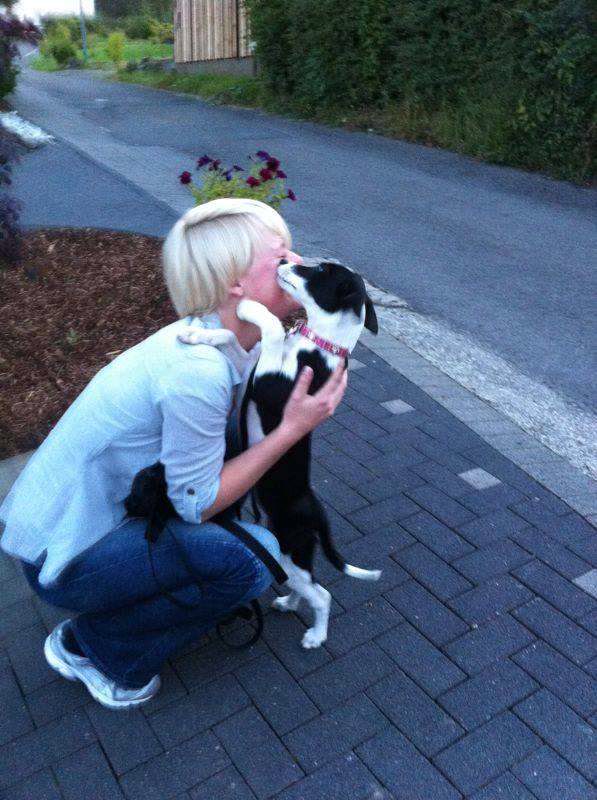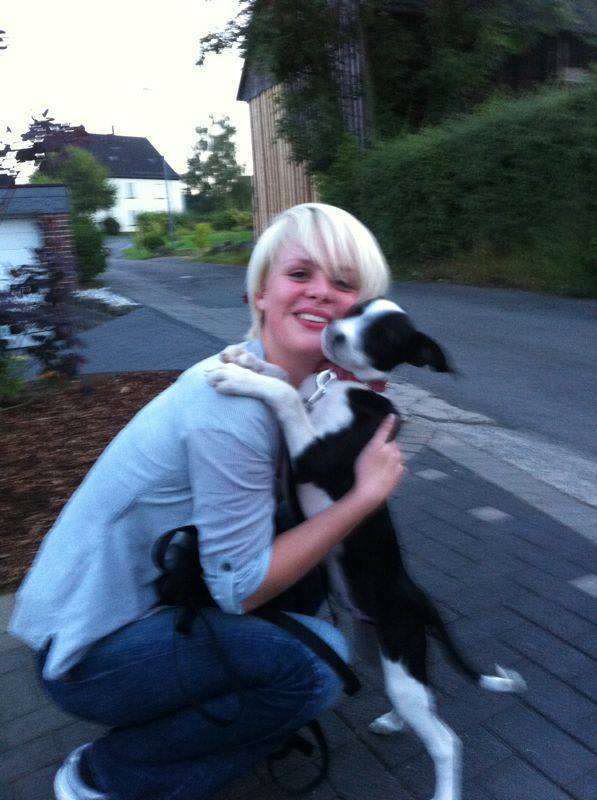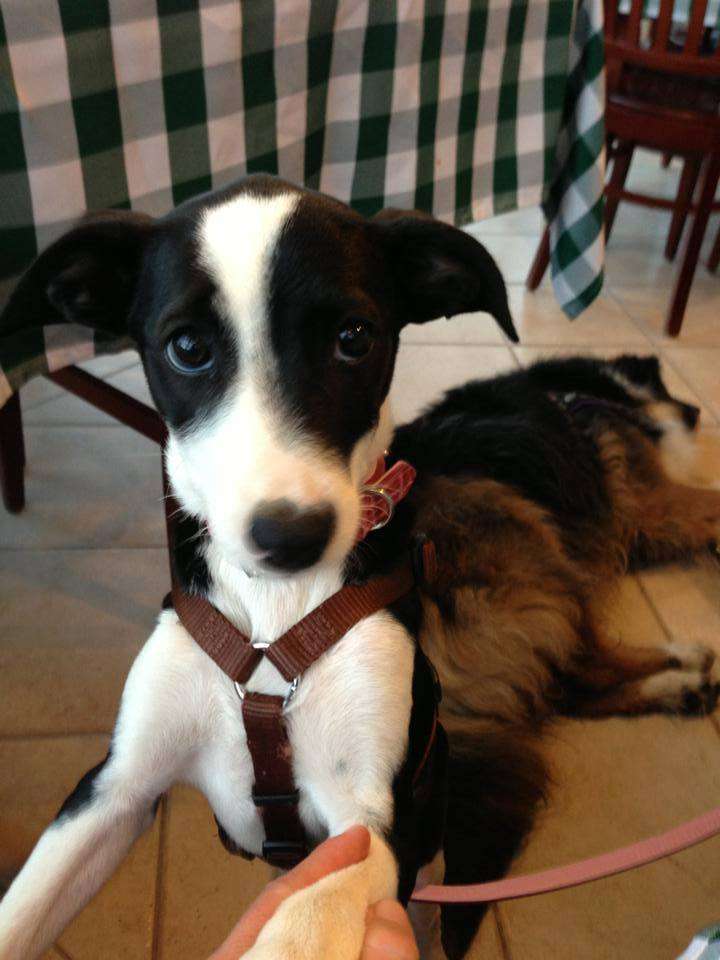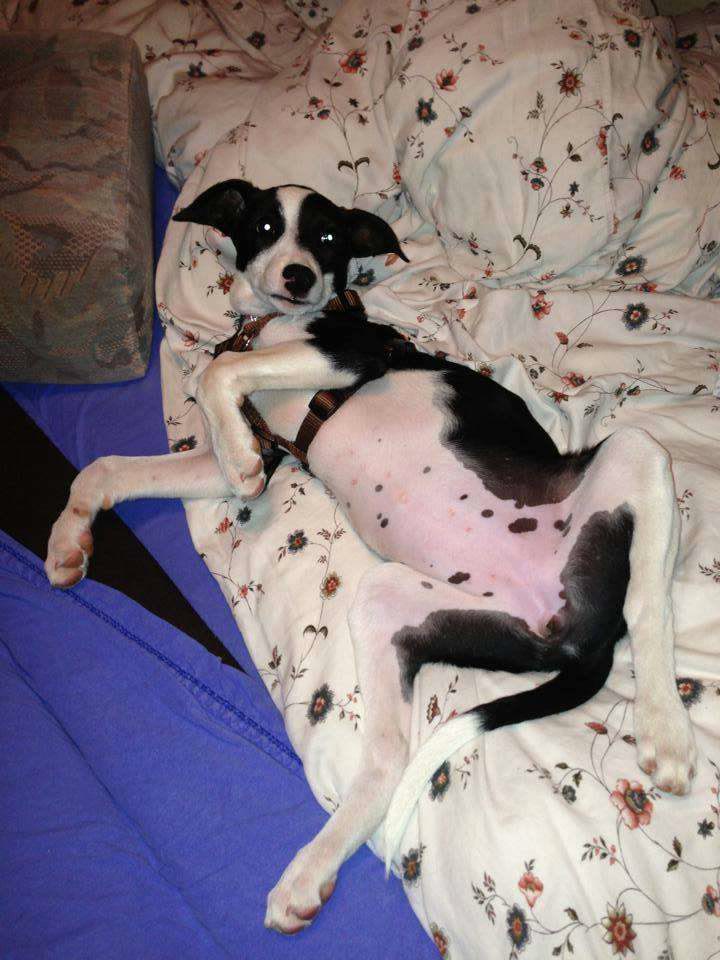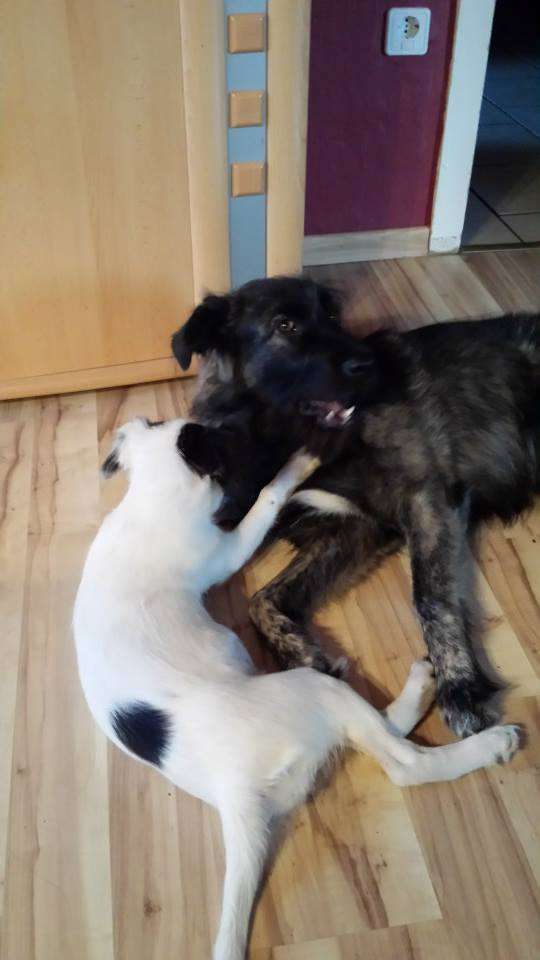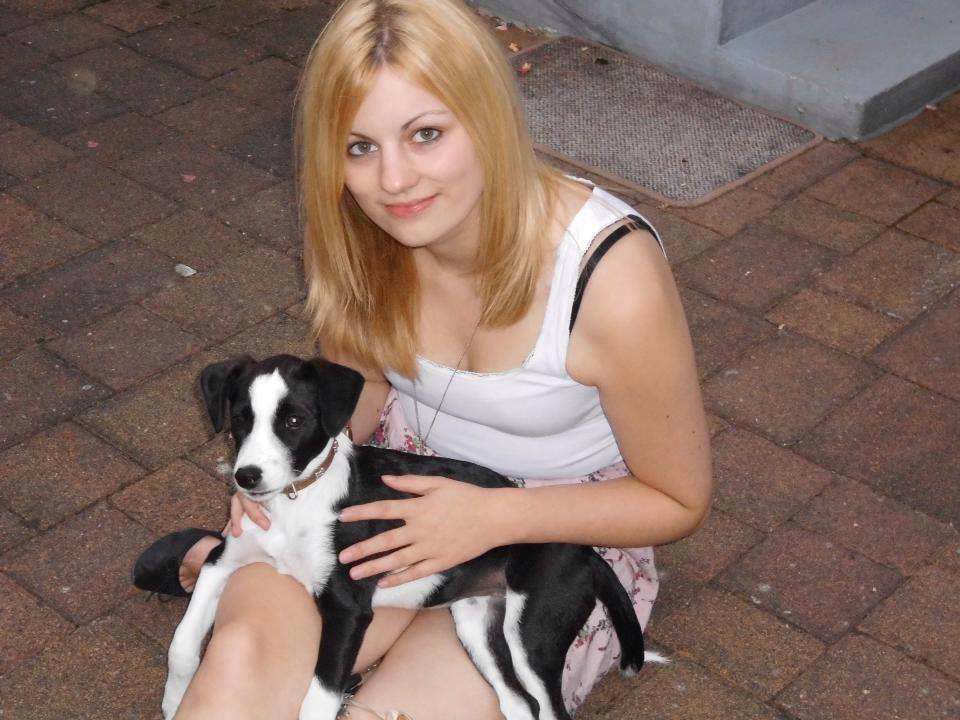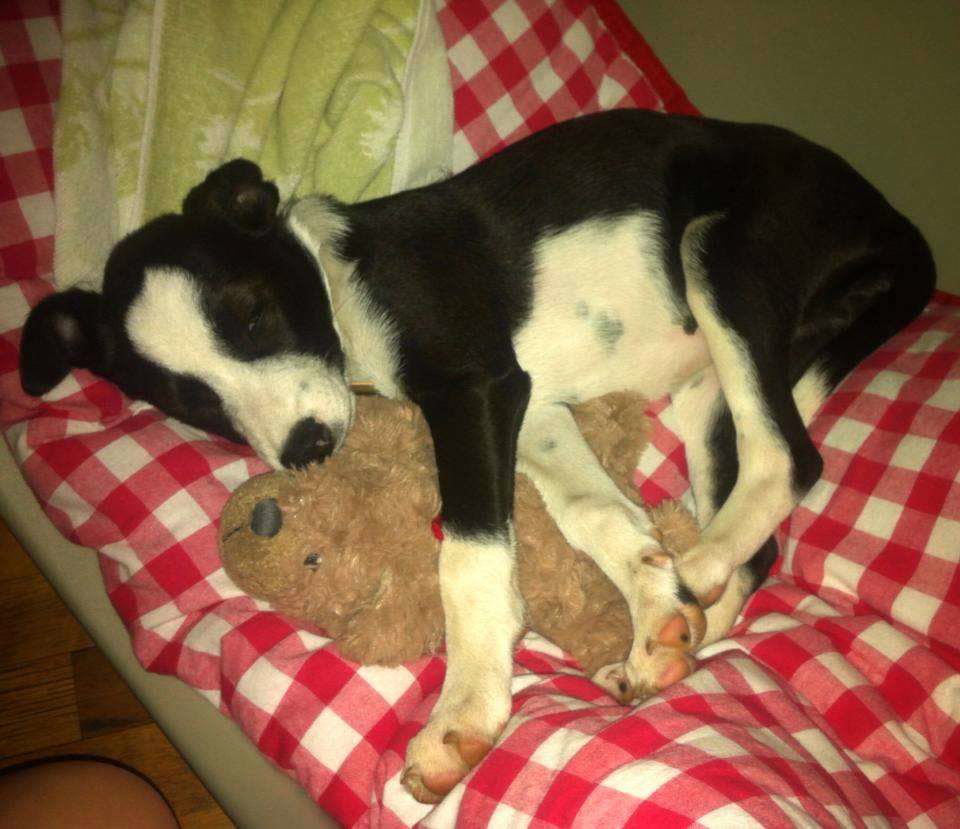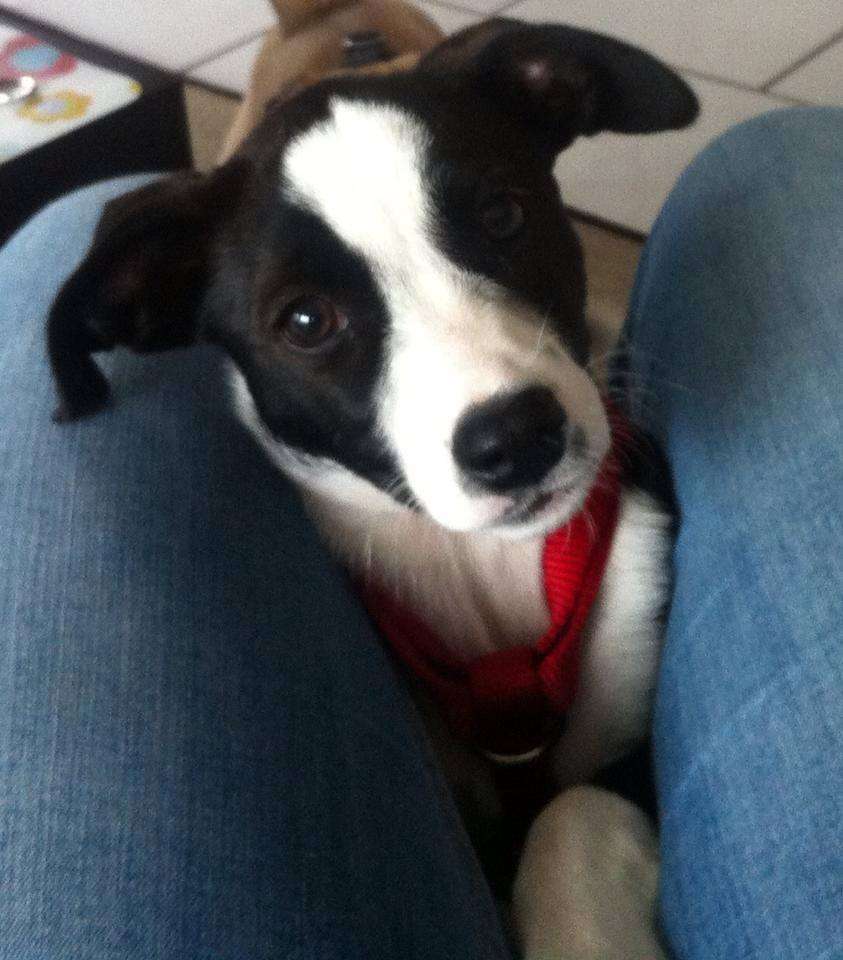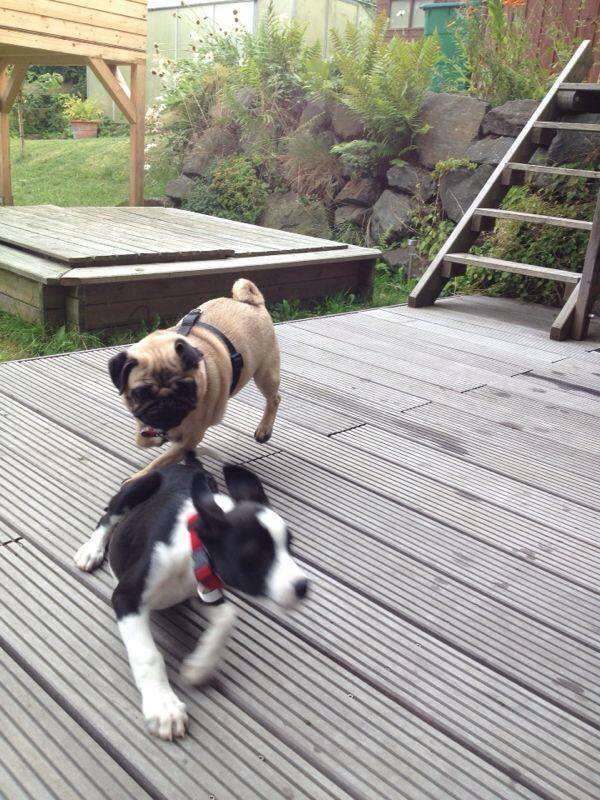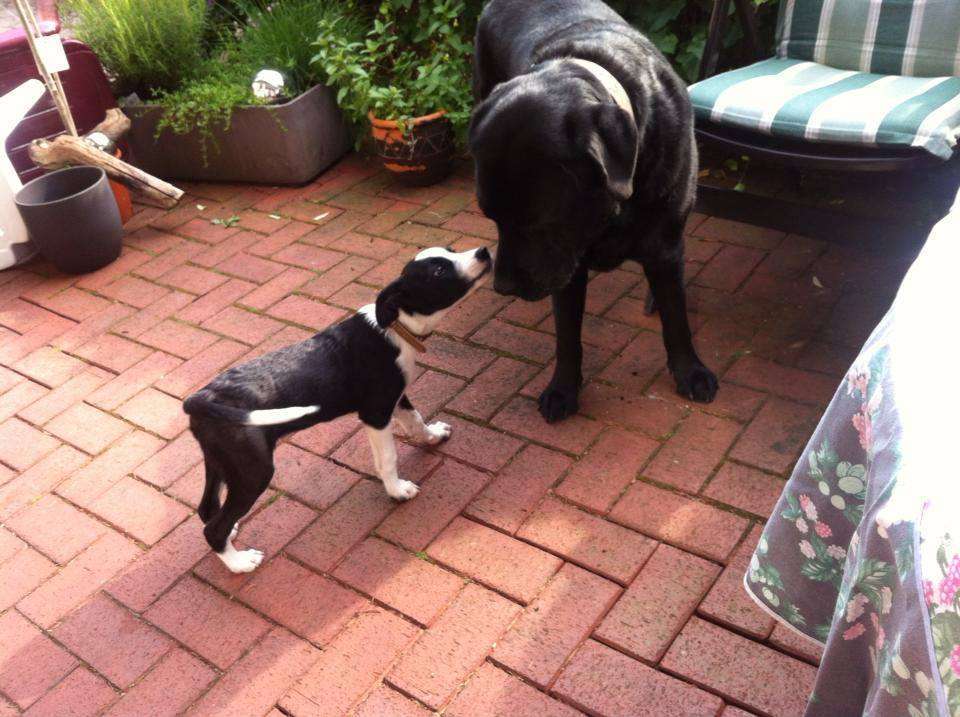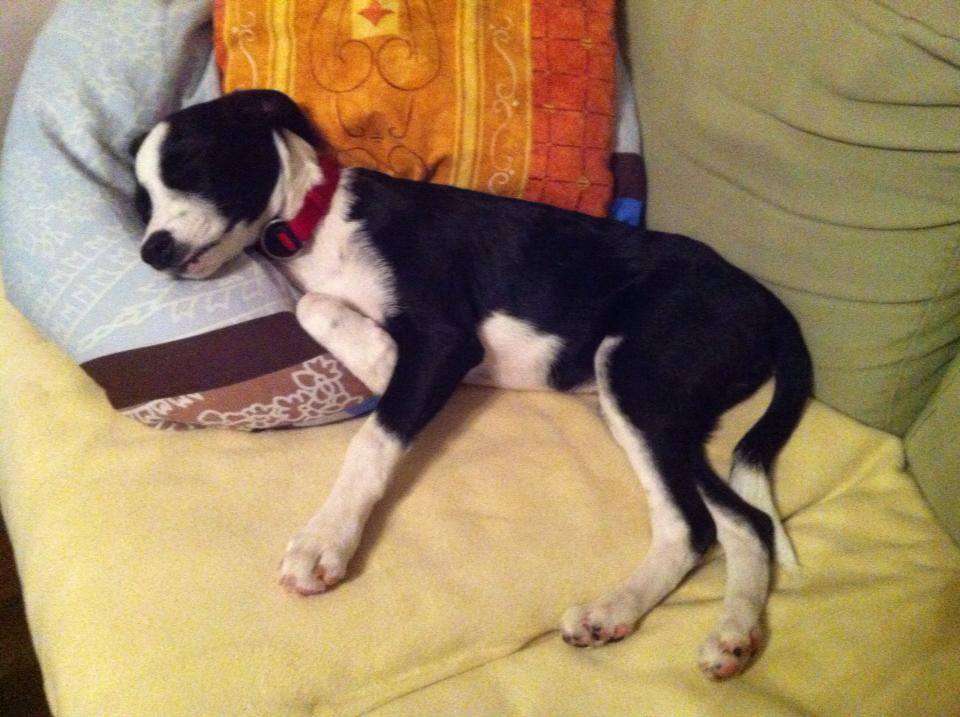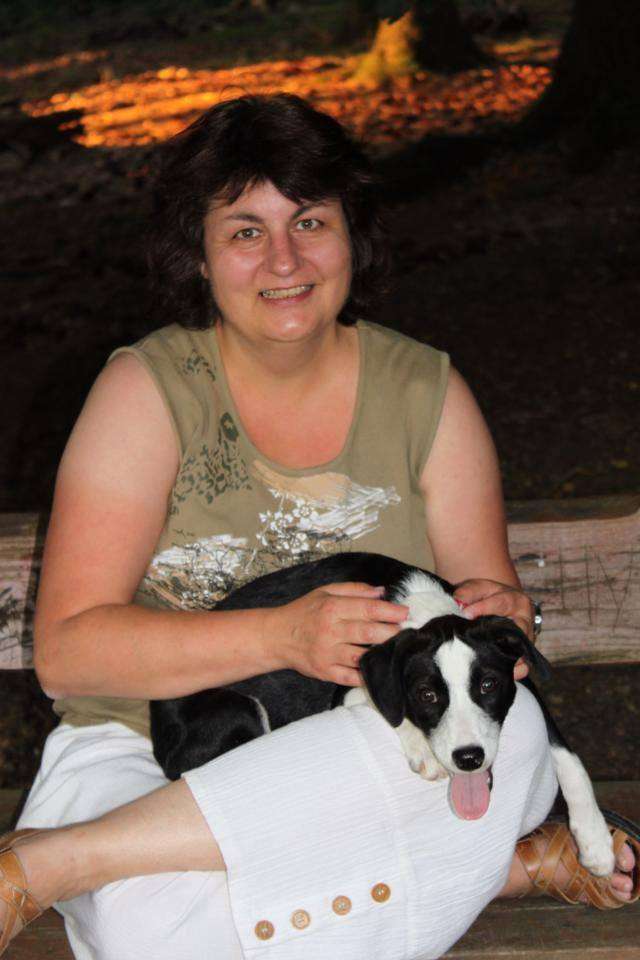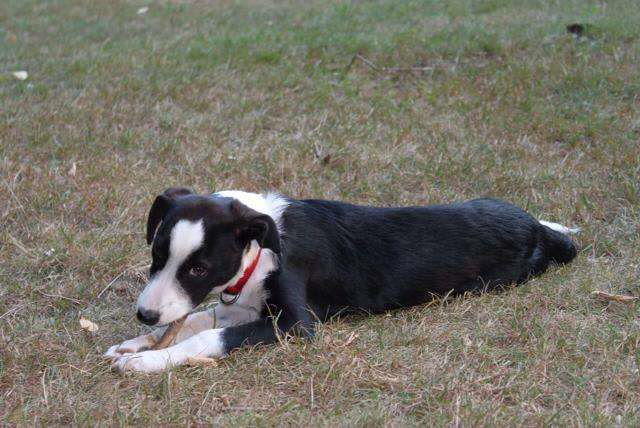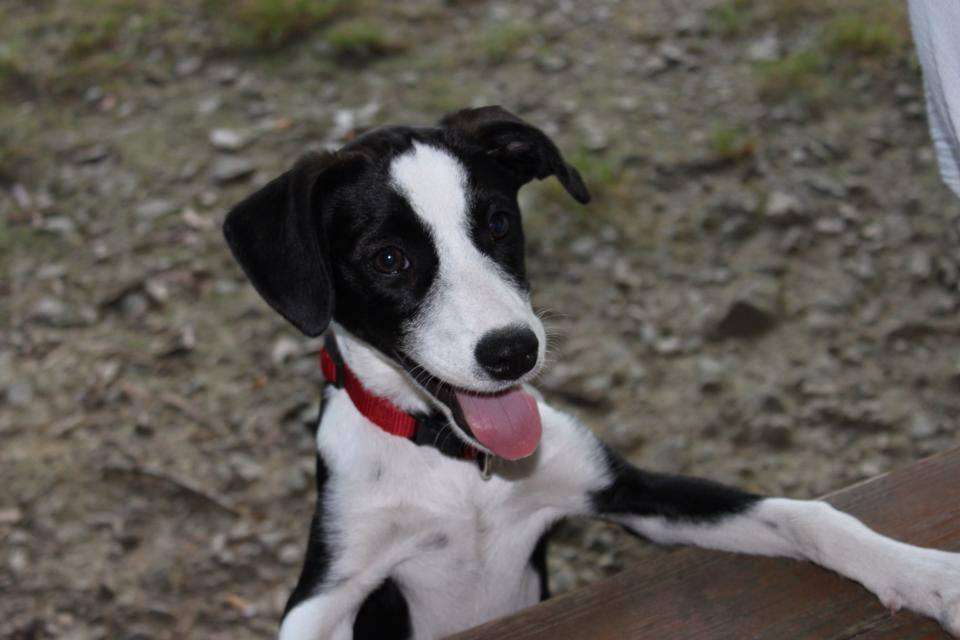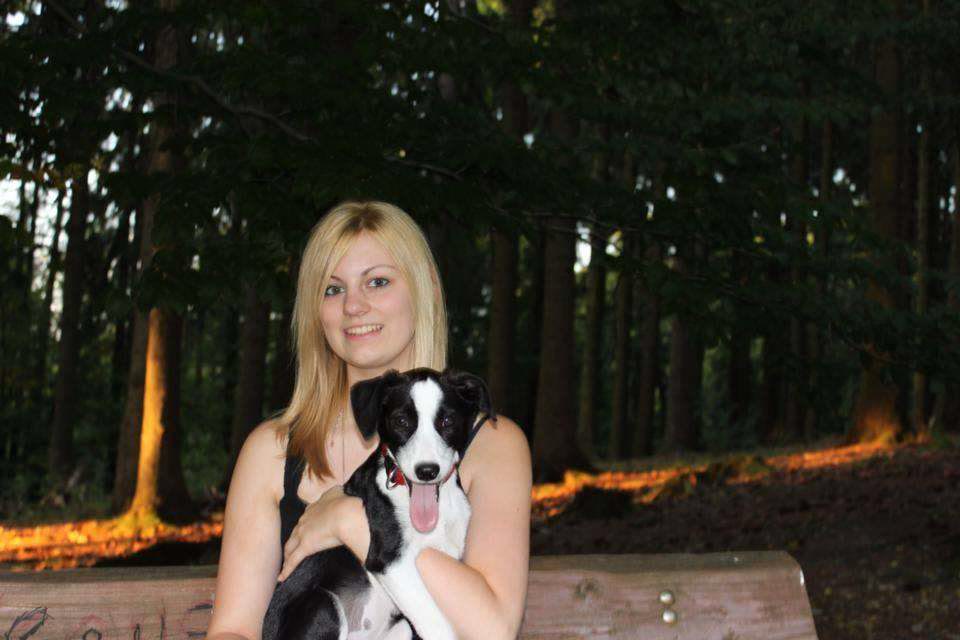 The road of death and careless
animals sanctuary
APAM acts like a true family and every job here is done voluntary, because we want a better world for us and our children and a good life for the poor animals that can't defend theirselves from the harm done by people without souls. We also have our personal jobs, yet, we think thatno effort is big enough to repair a situation that is out of control!
Save dogs, save cats, save animals! Make world a better place! help animals sanctuary
A​PAM`s accounts:
Organization Name: Asociatia de Protectie a Animalelor Minis
RAIFFEISEN BANK – Agentia Lipova jud. Arad, Romania
ACCOUNT in EURO: 891 0450 – IBAN: RO 04 RZBR 0000 0600 0891 0450 – BIC: RZBRROB
ACCOUNT in USD : 891 0477 – IBAN: RO51 RZBR 0000 0600 0891 0477 – BIC: RZBRROBU
ACCOUNT in RON: RO 59 RZBR 0000 0600 0878 4912
The road of death and careless!!!