Pregnant and hit by multiple cars!
There was a picture circulating on social media featuring a female dog which couldn't walk and it turned out this poor innocent soul was hit by multiple cars passing indifferently through an area where people abandon animals deemed as useless objects. Our concern grew when we found out from the same posting that the dog seemed to be pregnant. Although at hundreds of km distance, we couldn't remain indifferent, especially since no one answered our appeal for transporting her to us. So, we needed to organize ourselves and bring her here.We know there are hundreds of thousands of abandoned puppies, but spaying wasn't an option due to the advanced stage of pregnancy. We will be careful with our investigations and treatment so that the unborn pups do not suffer. As always we rely on your help.
P.S : Meanwhile SELENA gave birth.
Pregnant and hit by multiple cars!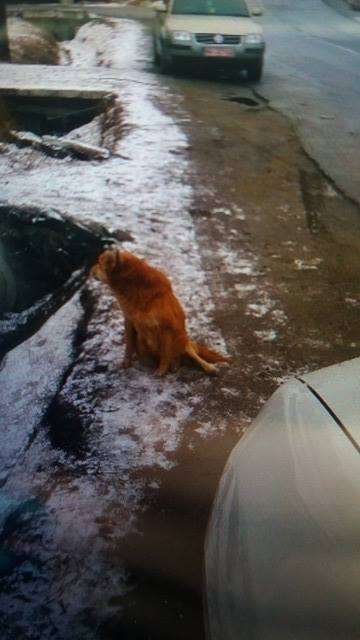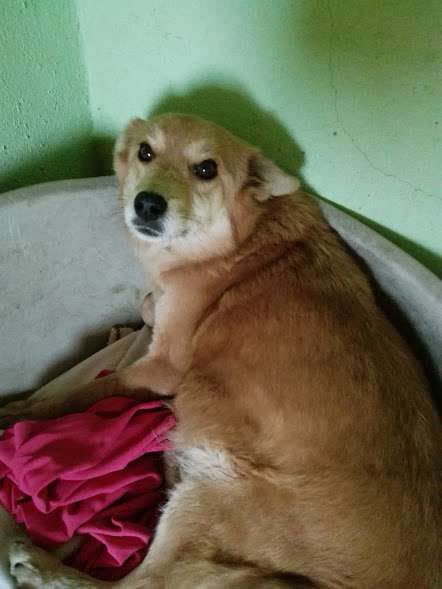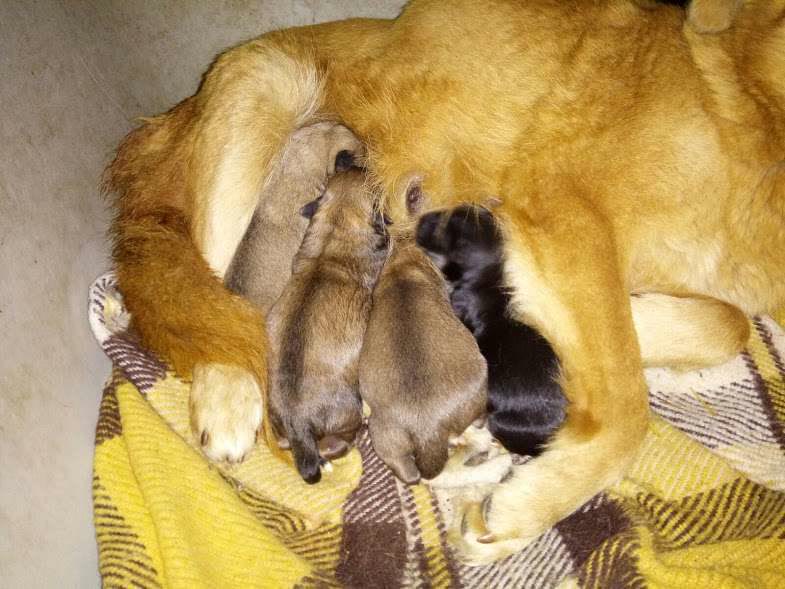 UPDATE: 11.Martie.2017 slowly, grow big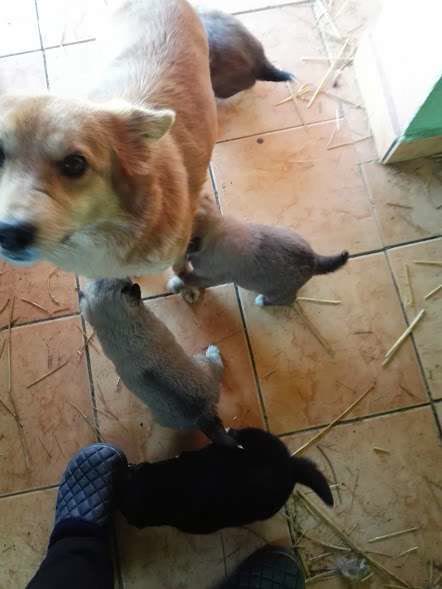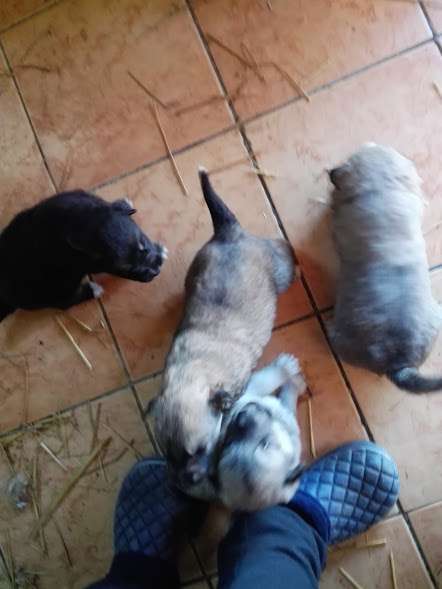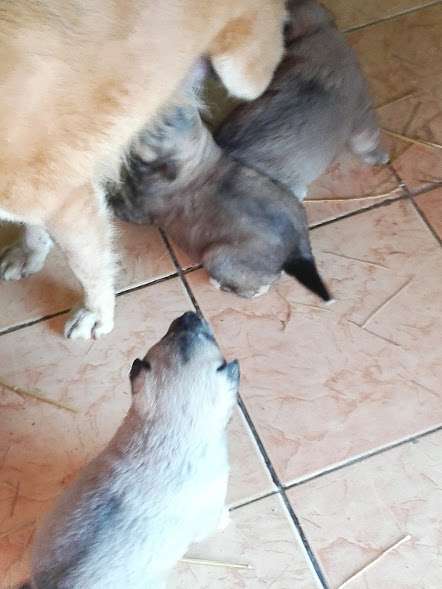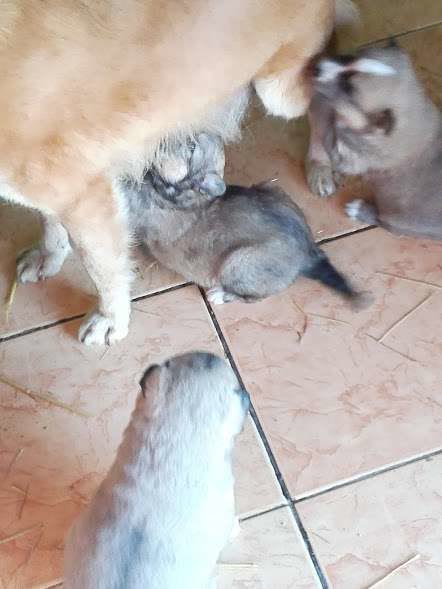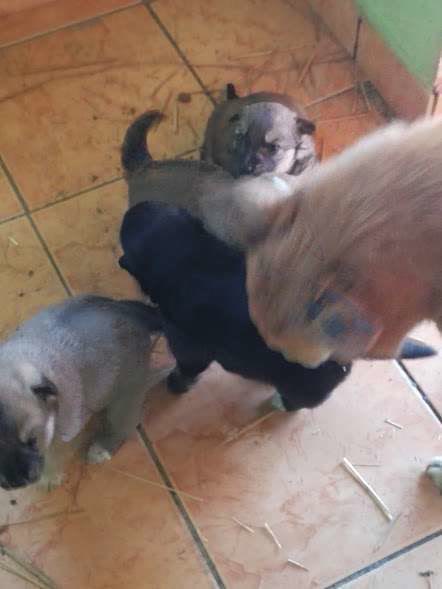 19.Aprilie.2017
Selena with her 4 babys, plus Coca the one that was adopted by Selena and she love her so much:
http://www.animals-sanctuary.com/a-little-ball-of-fur-with-sad-eyes/