I wonder why I can't see the sun?
It's probably the question this little one is asking himself, being abandoned in this world without knowing why. Why can't he see the sun? Why his coat is full of fleas and lice causing him to itch terribly? There are probably many questions with one answer: he was born on the planet Earth, where the inhabitants do not respect animals or where humans think they are the most intelligent and consider all the other creatures unimportant and made to serve them, or worse, view them as toys which can be thrown into the garbage when they are not liked anymore. This little one was taken to the clinic, but unfortunately we don't have great news; he's being treated further, and we hope to succeed with the help of those of you who have always supported these oppressed little animals. We hope to be able to continue the investigations and take any chance, however small. Thank you from the bottom of our hearts.
Save dogs, save cats, save animals! Make world a better place! help animals sanctuary
A​PAM`s accounts:
Organization Name: Asociatia de Protectie a Animalelor Minis
RAIFFEISEN BANK – Agentia Lipova jud. Arad, Romania
ACCOUNT in EURO: 891 0450 – IBAN: RO 04 RZBR 0000 0600 0891 0450 – BIC: RZBRROB
ACCOUNT in USD : 891 0477 – IBAN: RO51 RZBR 0000 0600 0891 0477 – BIC: RZBRROBU
ACCOUNT in RON: RO 59 RZBR 0000 0600 0878 4912
ANIMALS SANCTUARY
APAM is a non-profit organization, a sanctuary where dogs and cats find shelter, no matter if they are old, blind, epileptic or have other problems that don't give them any adoption chances. Within the space limit, we try to save also the puppies and kittens abandoned without mercy by their owners!
I wonder why I can't see the sun?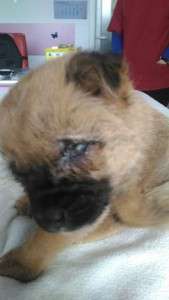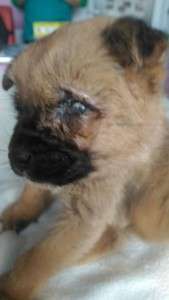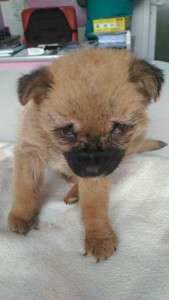 UPDATE: LULU at APAM Animals Sanctuary