We are a family which loves animals and all of us, together, have one purpose – TO HELP THEM!
We set up this non-profit animal protection association, which functions only through the financial support obtained through donations and sponsorships, with the purpose of being close to these mute creatures whose eyes are asking mercy and help from us.
We have always loved animals and tried to protect them. From 1995, we changed headquarters from Arad to the outskirts of a village, near a town. As we had some land around the building, we could rescue abandoned dogs and cats, which we maintained from our own resources.
In 2007, we managed to legally set up APAM, hoping that there are people who love animals and want to help them through us, assuring them that the financial and material effort will only be used for animals' rescuing and maintenance.
Projects
Our purpose is to save as many animals as possible, to control their breeding through sterilization and castration, to built more shelters where abandoned animals could have a home where to be cared for and loved, to find them families wishing to adopt an animal.
We want to check that the adopted animals are cared for accordingly, as per the obligation undertaken by the adoptive parent, which the latter will sign when being entrusted the animal.
We would like to built a small clinic where we could provide free of charge animals' sterilization and the treatment of those in pain. Thus, we won't have to wander into the town looking for a veterinary consulting room, and the pain the animal is going through will also be alleviated sooner.
We want to take part actively in the population's rendering sensitive to the law observance on animals' protection
DONATIONS
​A​PAM`s accounts: Organization Name: Asociatia de Protectie a Animalelor Minis
RAIFFEISEN BANK – Agentia Lipova jud. Arad,Romania
ACCOUNT EURO: 891 0450 – IBAN: RO 04 RZBR 0000 0600 0891 0450 – BIC: RZBRROBU
ACCOUNT IN USD : 891 0477 – IBAN:RO51 RZBR 0000 0600 0891 0477 – BIC: RZBRROBU
ACCOUNT IN LEI: RO 59 RZBR 0000 0600 0878 4912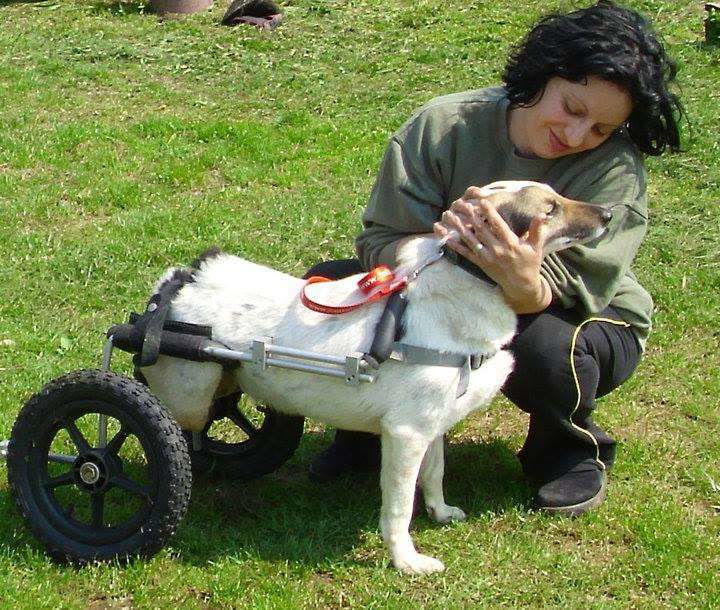 Email: office@apam.ro
Phone: 0040-746878505