Your eyes, worth 1000 words!
Hit by a car as if by lightening.. he was left crawling on the road! His eyes were begging: Help!
You could read the pain and helplessness in his eyes. How terrible it is to suffer and wait to be helped, saved, and oh, how horrible it is to think of all the souls that suffer in this country, each moment, waiting for a saving hand! For this cat, the saving hand came and right now he is at the clinic, and we hope all will be well. Investigations follow, and we don't know yet if there is surgery in the future. PLEASE, let us help him together, since the costs are climbing and it's very hard for us. Perhaps some of you don't know that we have more than 100 souls in our care, day by day… In order for us to help, we need to be helped!

Your eyes, worth 1000 words!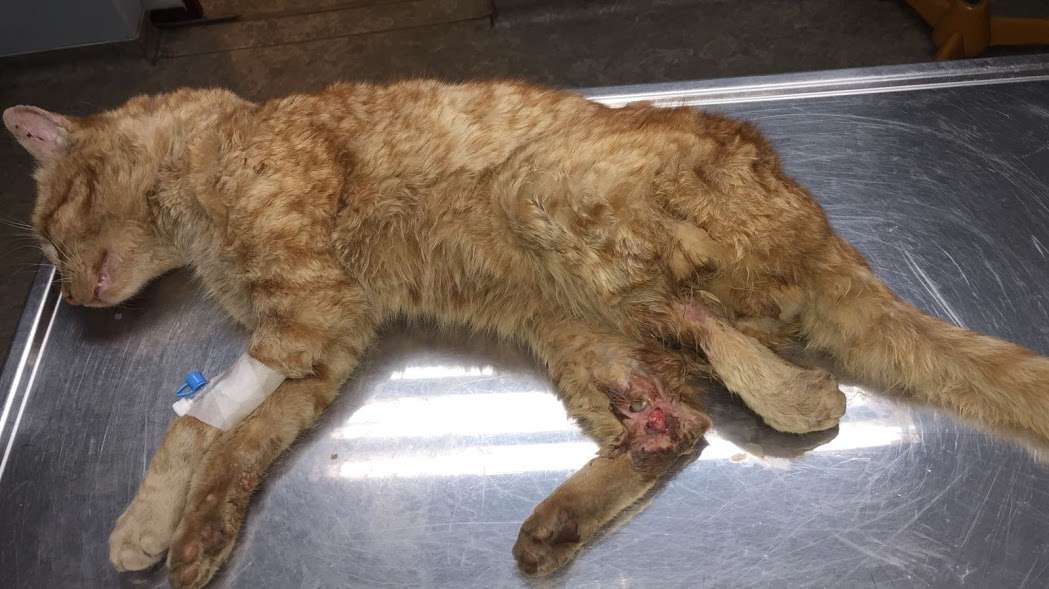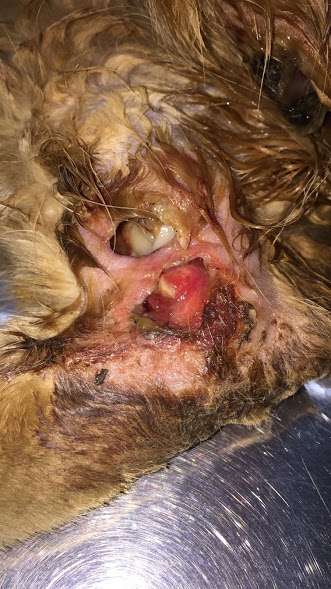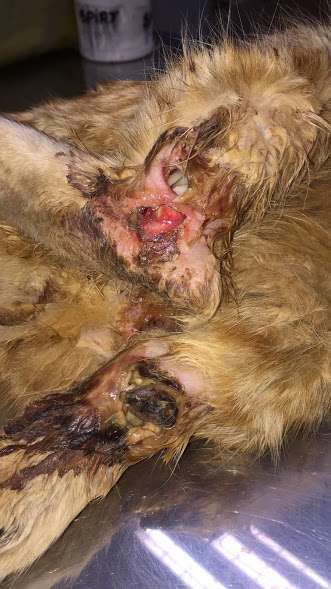 Update about the poor cat 😞 Unffortunaly one leg was amputated.. infection was very high. Hopefully the other leg will can be saved. He is a figther and we have 3 legged cats/dogs here in our Sanctuary and all are doing great, for sure he will also manage very good