A cry for help on New Year's Eve
When everyone was preparing to move from the old year into the new one, a tortured soul lay almost frozen, and with head wounds on the side of a road. This is the way we have spent many New Year's occasions, holidays, nights and days, searching for solutions to save these souls that belong to no one. Right now this little dog is at the veterinary clinic, where it has received ambulatory treatment, with other investigations to follow. We hope he can recover.
On this occasion, we would like to thank all our friends who have always been with us, and wish them a happy New Year!!
A cry for help on New Year's Eve
Save dogs, save cats, save animals! Make world a better place! help animals sanctuary
A​PAM`s accounts:
Organization Name: Asociatia de Protectie a Animalelor Minis
RAIFFEISEN BANK – Agentia Lipova jud. Arad, Romania
ACCOUNT in EURO: 891 0450 – IBAN: RO 04 RZBR 0000 0600 0891 0450 – BIC: RZBRROB
ACCOUNT in USD : 891 0477 – IBAN: RO51 RZBR 0000 0600 0891 0477 – BIC: RZBRROBU
ACCOUNT in RON: RO 59 RZBR 0000 0600 0878 4912
A cry for help on New Year's Eve
ANIMALS SANCTUARY
APAM is a non-profit organization, a sanctuary where dogs and cats find shelter, no matter if they are old, blind, epileptic or have other problems that don't give them any adoption chances. Within the space limit, we try to save also the puppies and kittens abandoned without mercy by their owners!
"Saving a dog may not change the world, but it will change the world of that dog"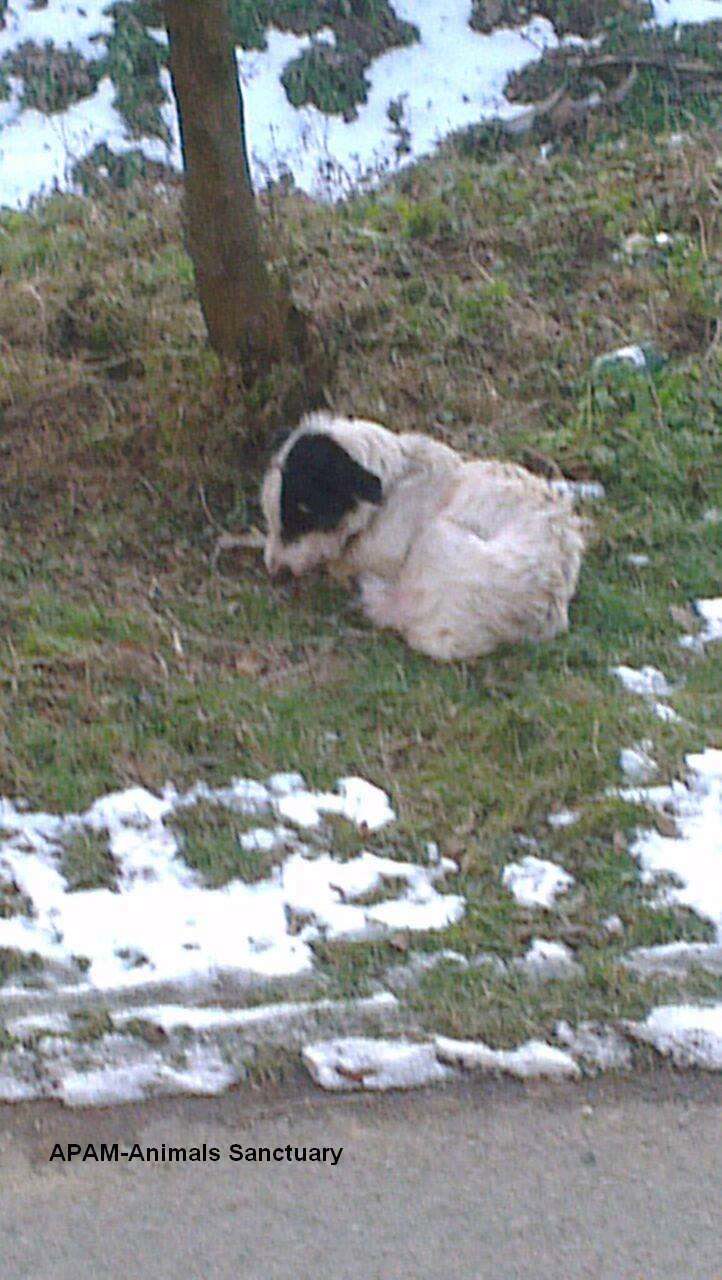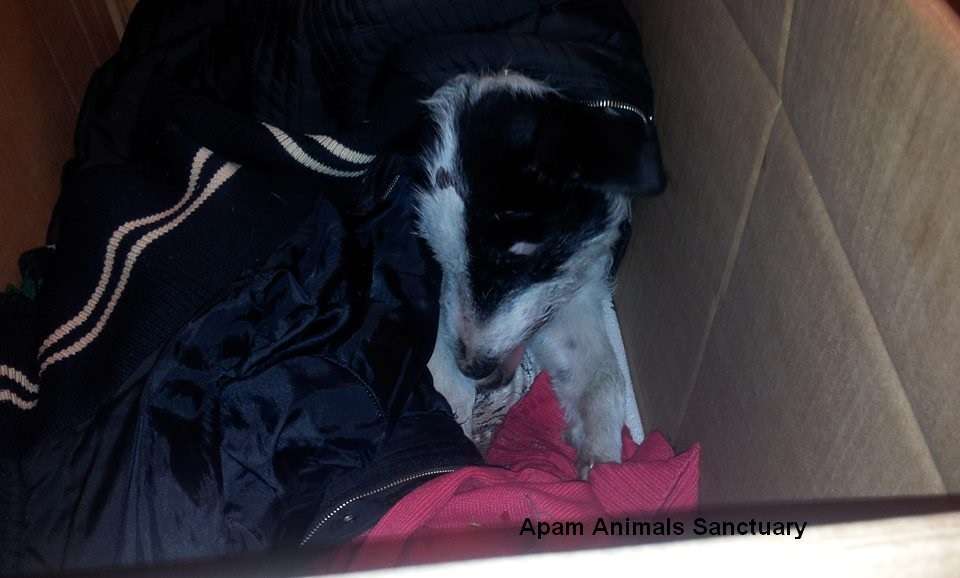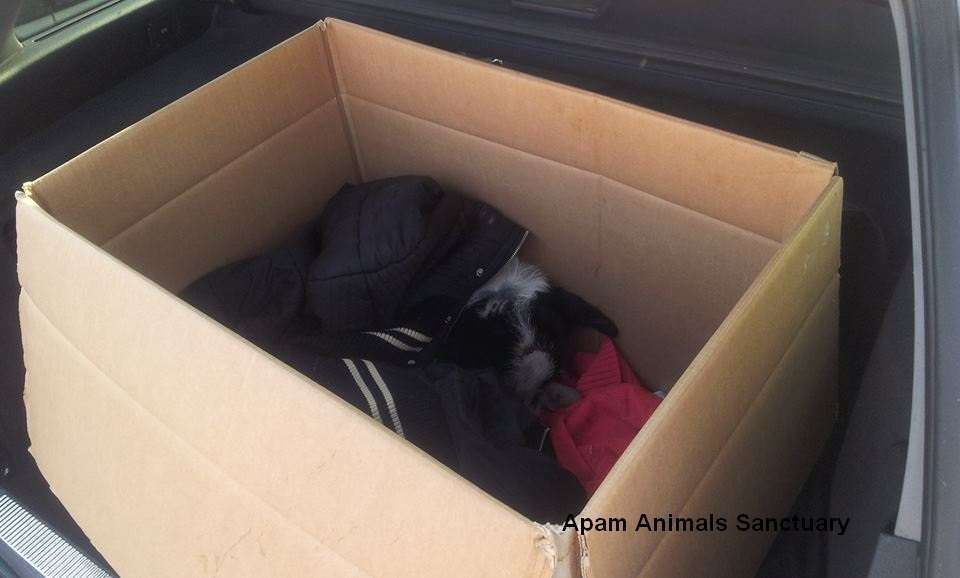 Last updates of the poor soul are not so good….after the investigations come out horrible conclusions: the head is crushed and tongue is cut in half … Xrays was done, in this moment she is on infusions. Doctors hope to surgical operate her as quickly as possible.