How things are going …
How things are going …
We have more on our plate than we can manage at the moment – from morning to evening, from Monday to Sunday, everything is just a blur and we struggle to keep up. On top of everything else, we now also have these newborn puppies, abandoned in a parking lot. I don't want to express my sad and depressive thoughts about the whole situation. It's so hard to feed 7 puppies with a baby bottle every 3 hours. All this in addition to the 100 animals from the sanctuary, jobs and child … Unfortunately, one of them didn't survive. We keep taking them to the vet and hope that all of the others make it and grow to be big and healthy.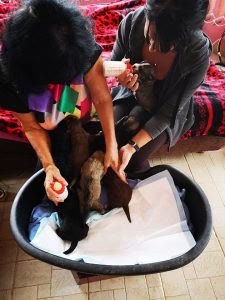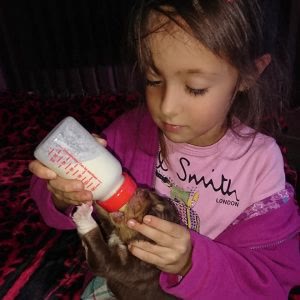 The paralyzed dog – Lipovan – we have released him from the clinic and he is here with us. Sadly, bad news: He will remain paralyzed. There was nothing that could be done for him, but at least here with us, along with the other paralyzed dogs, we will offer him a life filled with love and safety. When he looks at you, his eyes are so innocent, you immediately understand the gratitude and happiness in his look. We've all fallen for him.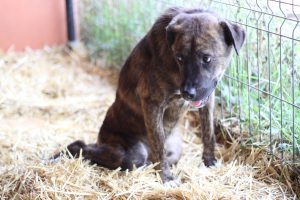 The puppies who were abandoned in the sun in a box, covered in wounds and in a terrible state, are now well. Only one didn't make it, but we have managed to save the rest. It was a hard period of time, every day at the vet and treatments, but we made it! They are now prepared for adoption and we hope to find wonderful homes for them, just like they are.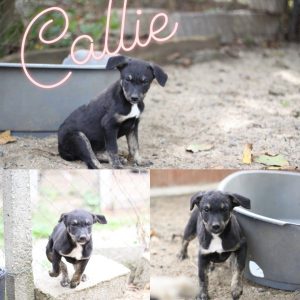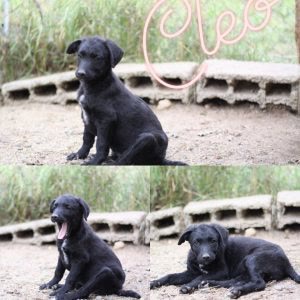 Meanwhile, in our path appeared a cat mother with newborn kittens … she's also safe, here with us and the vaccination, sterilization and so forth are up next … it seems like it's never-ending.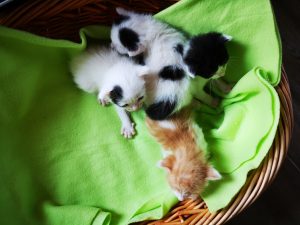 OZZY, the puppy rescued from the public shelter, the one with only 2 hind legs, is well, growing big and getting spoiled. Just a few more months and he will need a special wheelchair which we hope we can buy together.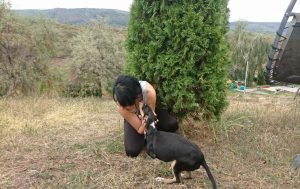 Last winter, if you can remember, the cat enclosure got in a terrible state. We started to rebuild it and we ask you to support us with this as well – every help matters a lot to us.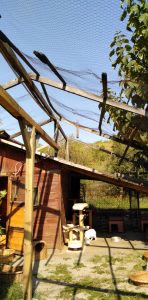 These are the latest news from the APAM Sanctuary. We thank you from the bottom of our hearts for all your support!
The cats, dogs, ponies and we hug you with love!
How things are going …