Nearly frozen, under a piece of tin sheet!
This new year isn't showing signs of happiness for us, since we are simply overwhelmed with phone calls, messages and cries for help. Outside, the blizzard and freezing temperatures which would make life difficult without a roof over one's head! However, this doesn't stop those bipeds without a heart to throw their unwanted animals into the street. Nothing in this world ever stops them!
This is what we believed has happened with this mother who in her desperation found a piece of tin sheet to hide under, and give birth and care for her little ones. This was the message we received about her. We posted her picture and the message on the web, asking for someone to offer her shelter, but we waited in vain, no one wanted her. Although we are desperate with so many animals in our care, we could not leave her there where she had no chance of survival… at least she and her babies will sleep safely and have a roof over their heads tonight. We will definitely not sleep well, knowing what is around us. We would love to save them all… oh, it's enough to go crazy!
Nearly frozen, under a piece of tin sheet!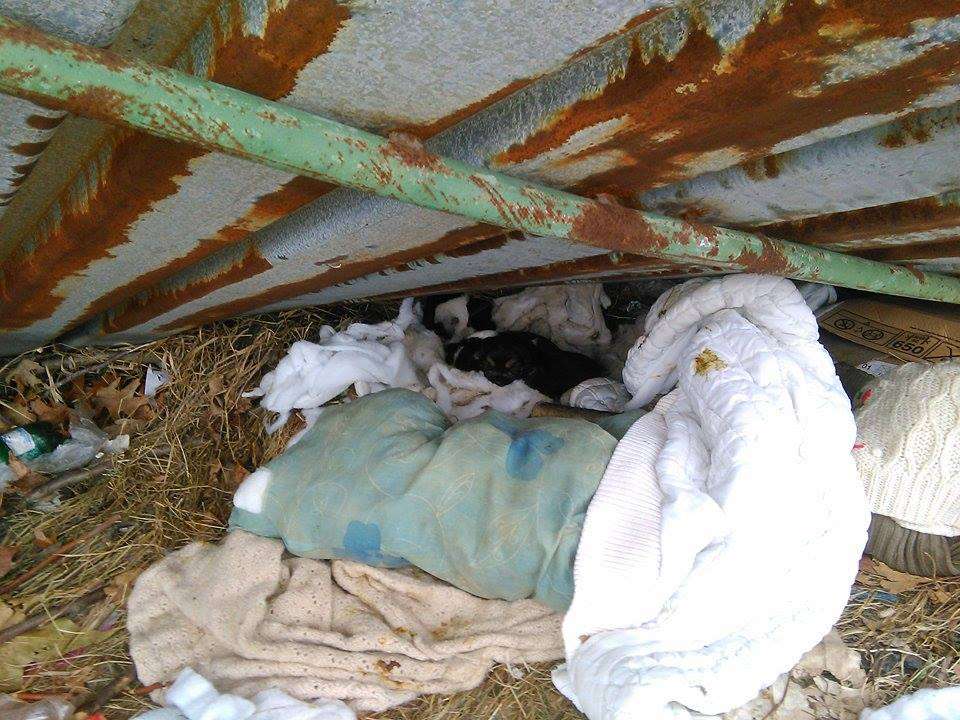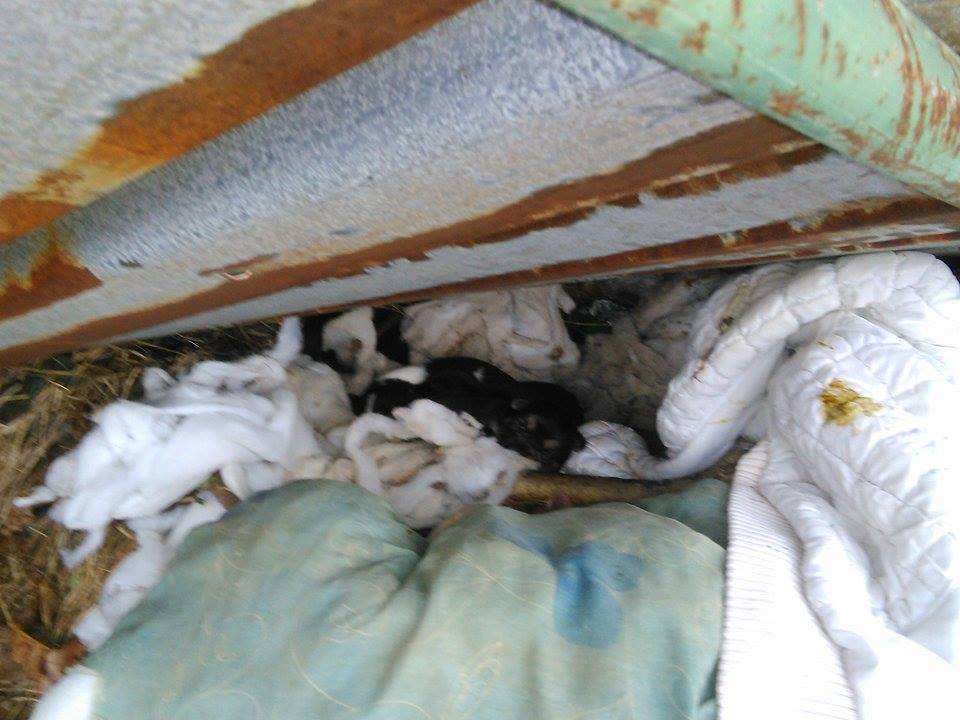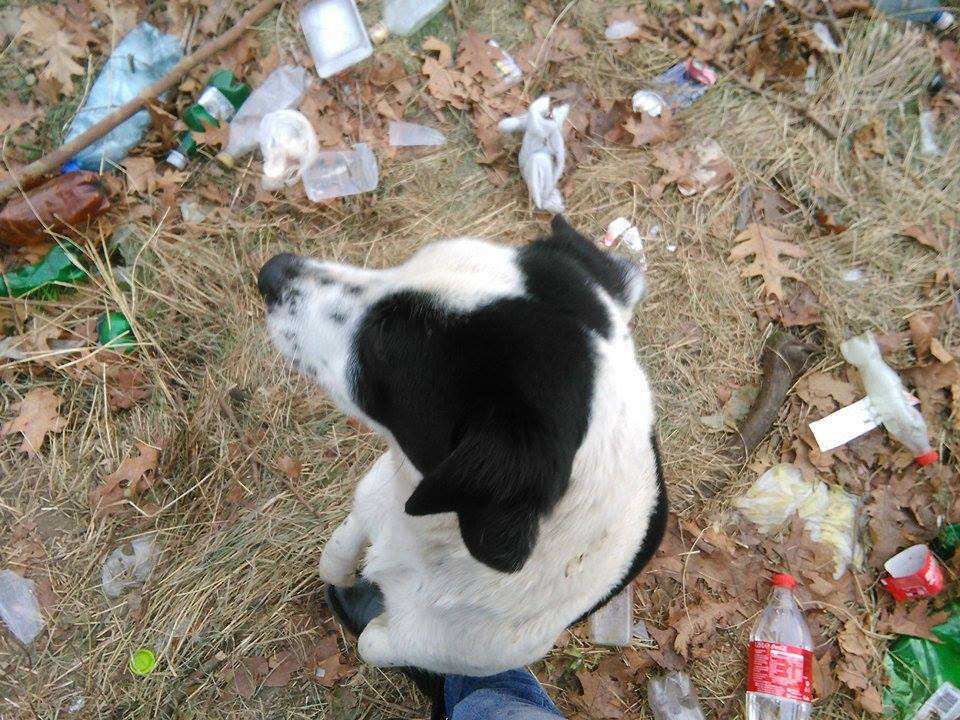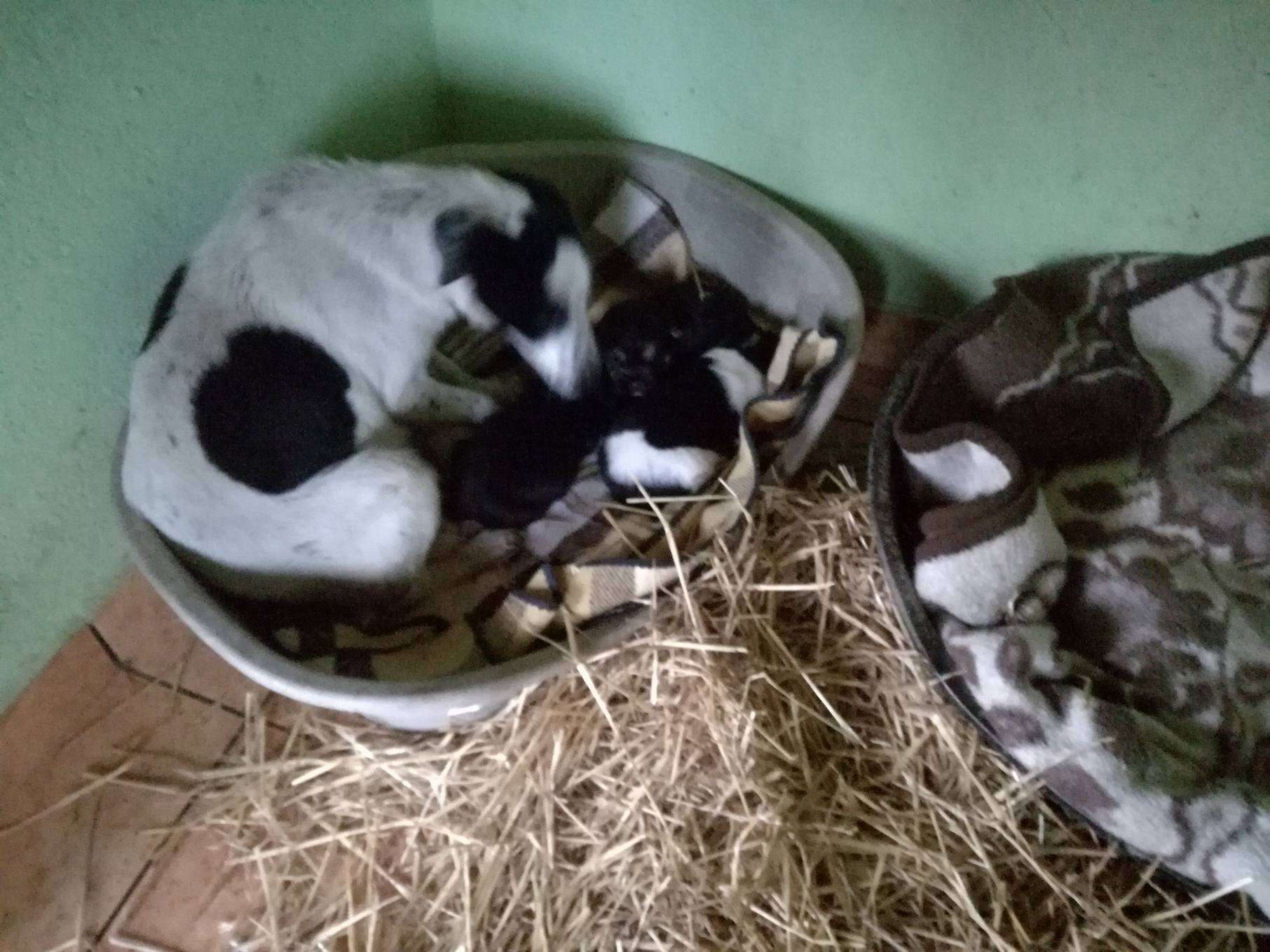 UPDATE: 28 Februarie 2017 : He grew up now, we are big boys now and we are waiting for our own families to adopt us and give us some love.