Help! She can't walk!
Her eyes are asking for mercy from every passerby. Who would help her, though? The people who are hurrying to work? They don't even take a look at her, because a little dog who cannot walk and whose nose is bleeding is not really important. Still, someone stops, filled with pity, someone who calls us because they probably know that APAM cannot remain indifferent to this soul's suffering.The little female dog is now at the vet, where they are doing investigations, x-rays, etc., which all mean high costs, but we hope that together with you we will be able to cover all these costs. Thank you.
Help! She can't walk!
Save dogs, save cats, save animals! Make world a better place! help animals sanctuary
A​PAM`s accounts:
Organization Name: Asociatia de Protectie a Animalelor Minis
RAIFFEISEN BANK – Agentia Lipova jud. Arad, Romania
ACCOUNT in EURO: 891 0450 – IBAN: RO 04 RZBR 0000 0600 0891 0450 – BIC: RZBRROB
ACCOUNT in USD : 891 0477 – IBAN: RO51 RZBR 0000 0600 0891 0477 – BIC: RZBRROBU
ACCOUNT in RON: RO 59 RZBR 0000 0600 0878 4912
Help! She can't walk!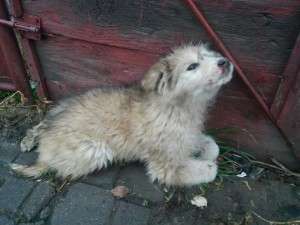 UPDATE:
Beauty can not walk because she has a hematoma that makes a cord compression and now her only chance is Budapest in Hungary where to can make a RMN to can be located where the hematoma is and then to be able to be operated. We hope we all together to can help Beauty, alone we can not cover the medical costs which are very high. THANK YOU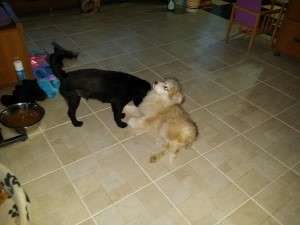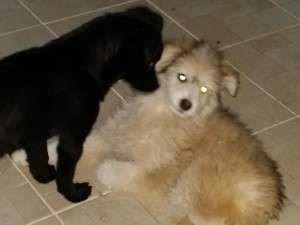 UPDATE: Beauty received the first vaccine and then we have to wait 21 days to can travel to Budapest but we already started doing physiotherapy, electromagnetic stimulation and receives further treatment. We are happy to see good signs.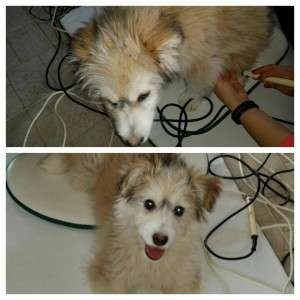 UPDATE:picture from Budapesta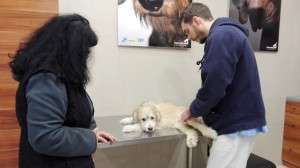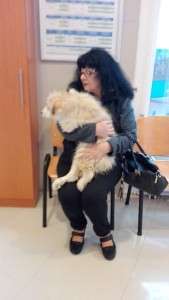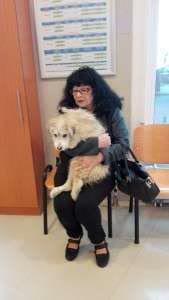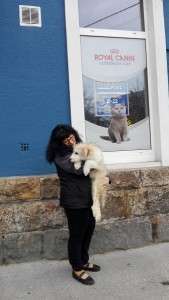 Unfortunately ,we don't have good news, the MRI result was not a good one,but we have now sent this MRI result to several veterinary doctors from our country and from abroad,for a second opinion,so we continue to hope that we are going to receive some good news so that our dear Beauty will have a chance to walk .