Please help HELGA!
During the 25 years since we have been busy saving abandoned animals, we have seen many cases of animals who have been tortured, severely beaten, injured and abandoned on the spot, but when we saw Helga we were terrified!!… Aside from multiple wounds all over her body, she has become a skeleton, only skin and bone, and we don't even know how she could stand on her feet. A walking skeleton whose eyes told us everything. Whose stomach didn't seem to be there anymore, and who has probably not known for a long time what it is like to be fed, cared for…not to even mention be loved!
When she saw us coming out of the car, she came to us as if she knew that from now on everything would be all right, and from now on she would finally know what it meant to be loved. She knew we came to save her. Her eyes were looking straight into ours, as if to say: Thank you for coming to save me!
Together we will manage to put Helga back on her feet! Don't forget about us: each penny matters, and a little bit from each one of you means so much for HELGA!

Please help HELGA!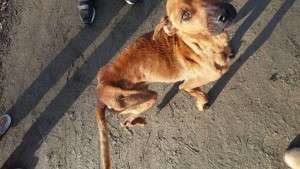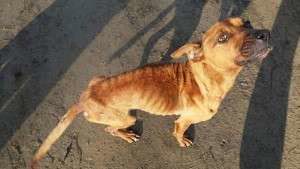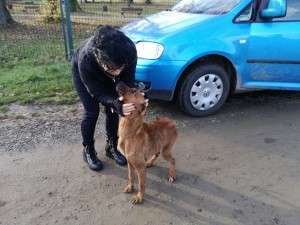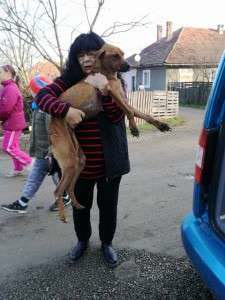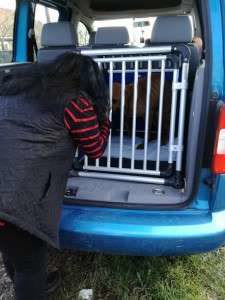 UPDATE: HELGA at Apam Animals Sanctuary