One Sunday!
A peaceful sunday, for some! Not for us! We were called that there's a mother with puppies out in the streets and that someone wants to kill them! The person that called us told us that she has health issues herself and is helpless…
So we rushed as quickly as possible to the horror area hoping we make it time!
We made but one puppy was almost dead already the rest seemed fine. That one puppy sadly didn't make it, we don't know why…
The most important thing is that the mother with the rest of the remaining puppies are with us now, safe.
It's not easy for us, the Apam Sanctuary is full of dogs, cats and 2 ponies, every single one saved from death!
Any kind of help, no matter how small, for our animals means a lot!
We thank you from the bottom of our hearts!
One Sunday!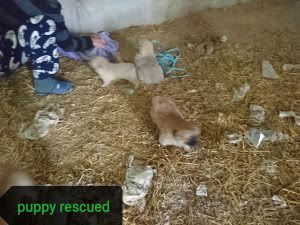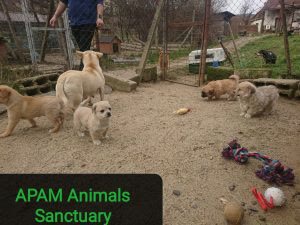 One Sunday!