Dog attacked by a pitbull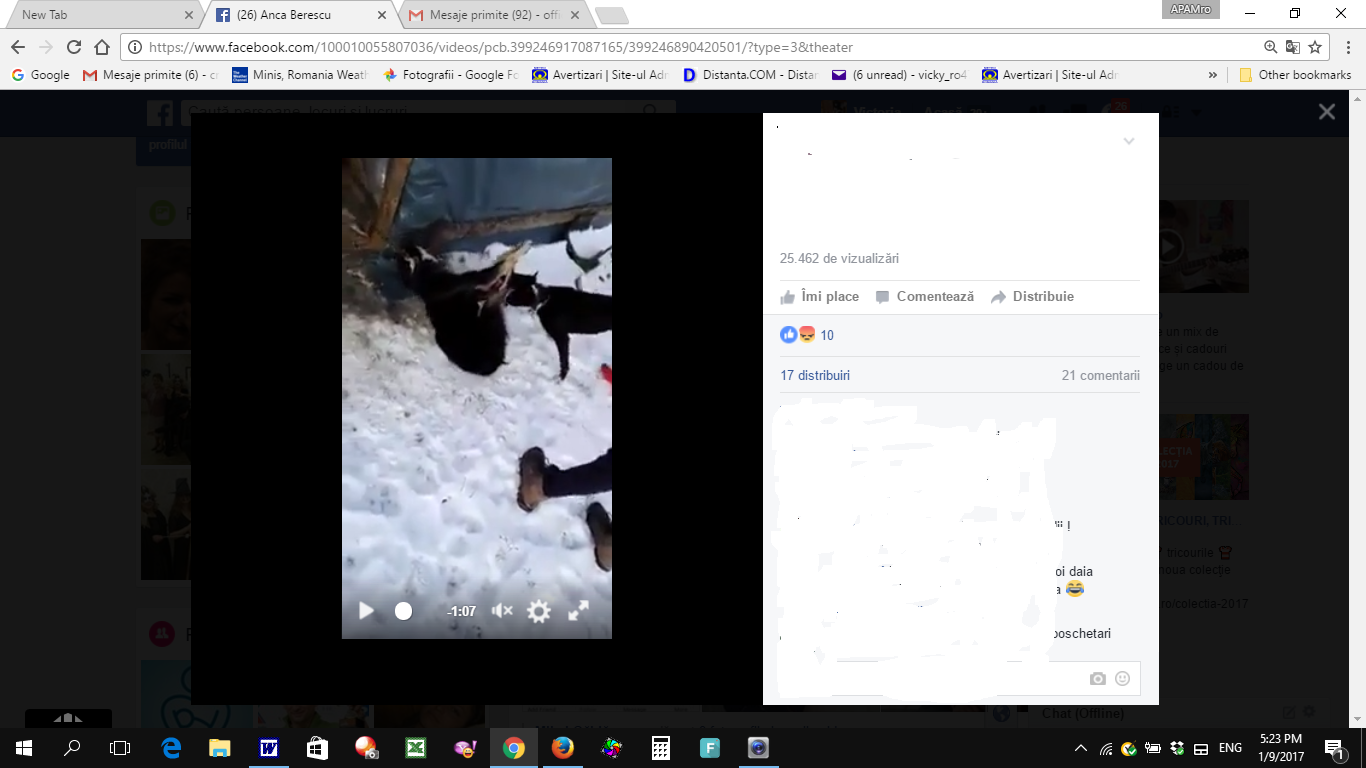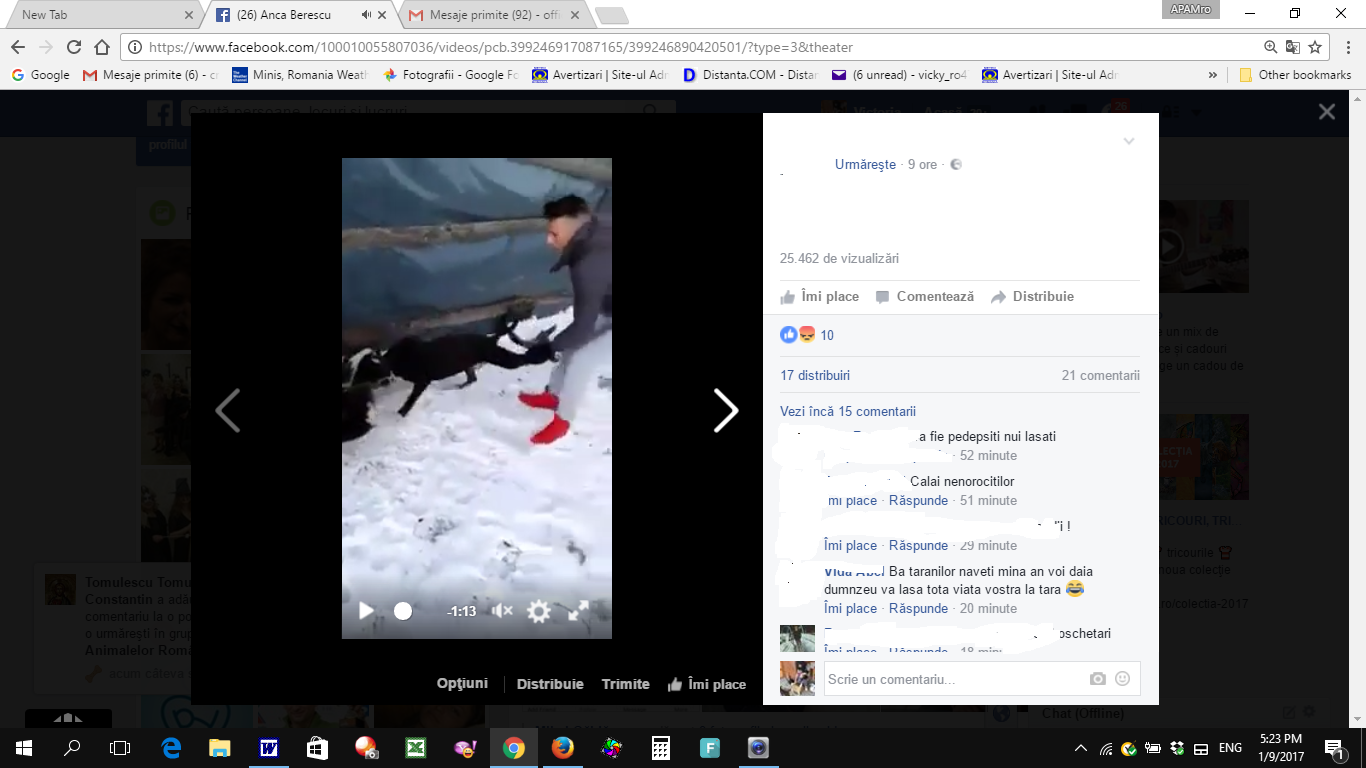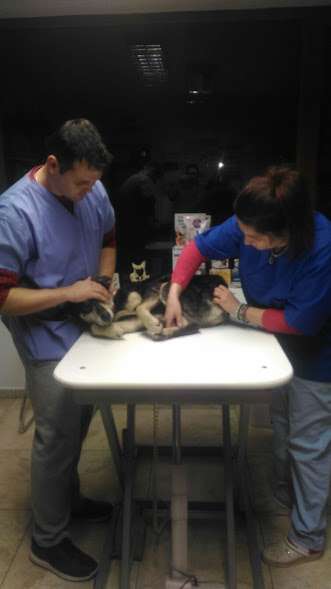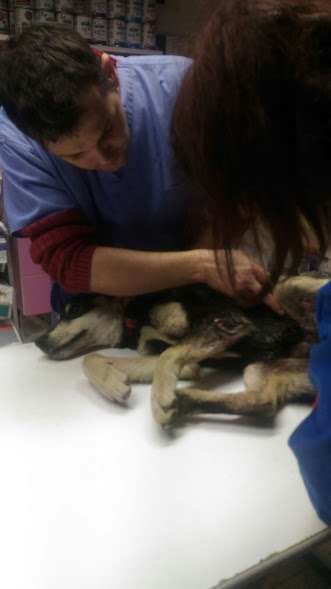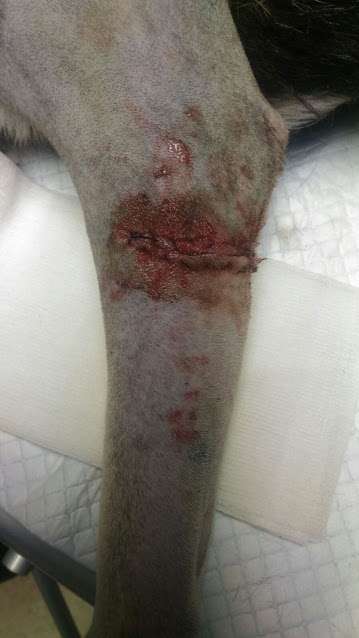 The dog survived, but it has deep and serious wounds, and is traumatized. He is now at the clinic and will remain till he gets well, after which APAM will become his forever home. The beast who did this is being investigated, and we hope that he pays with his freedom for his cruel actions.
Dog attacked by a pitbull
UPDATE: 31.Ianuarie.2017
He is still hospitalized at the clinic but his condition is very good soon will be vaccinated, neutered and microchipped, thank you, dr. Irina as usually has done wonders in saving and socializing him.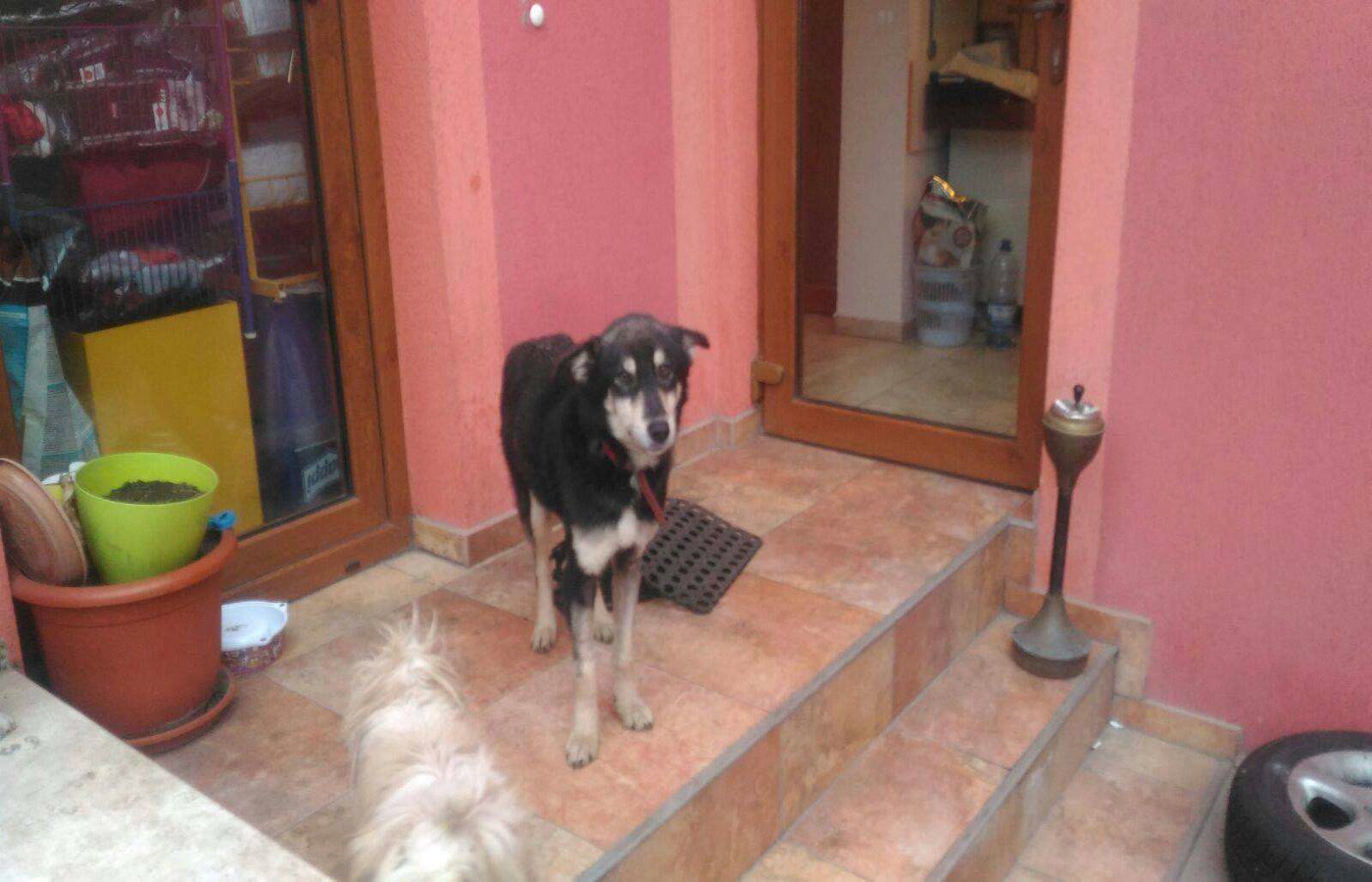 JONNY at Apam Animals Sanctuary