Sunday…early in the morning
How fortunate that at APAM someone answers phones and messages all day, every day!
This is how we found out of a resigned soul, sitting in the middle of the road, waiting for his death! From that moment, we began to search for solutions, and fret… At APAM all is full, we have no more free spots, but we had to help urgently!
Our homes are also full of animals, of course,… but we managed to free a place for him!
The minute he was in our arms, we melted, both ourselves and him! Such an innocent soul, with such a resigned look. He was waiting for his end, without any hope! He is full of lice, fleas, and has demodex, as well…and problem with his legs.
Slowly, everything will be all right…now our hope is that you will be with us, helping with the costs that are gathering every day…, but we can't stop! These souls need us… all of us!!
Save dogs, save cats, save animals! Make world a better place! help animals sanctuary
A​PAM`s accounts: Organization Name: Asociatia de Protectie a Animalelor Minis RAIFFEISEN BANK – Agentia Lipova jud. Arad, Romania
ACCOUNT in EURO: 891 0450 – IBAN: RO 04 RZBR 0000 0600 0891 0450 – BIC: RZBRROB ACCOUNT
in USD : 891 0477 – IBAN: RO51 RZBR 0000 0600 0891 0477 – BIC: RZBRROBU ACCOUNT
in RON: RO 59 RZBR 0000 0600 0878 4912
APAM acts like a true family and every job here is done voluntary, because we want a better world for us and our children and a good life for the poor animals that can't defend theirselves from the harm done by people without souls. We also have our personal jobs, yet, we think thatno effort is big enough to repair a situation that is out of control
We develop continuously spay/neuter campaigns for dogs and cats that have an owner, so that they will not be abandoned, because we know that this is the only solution for those animals who end up on the streets. Our campaigns involve prevention, education of the owners and health issues that can be easily avoided with a little knowledge. We truly hope that one day we will not see abandoned sad animals on the streets anymore!
Sunday…early in the morning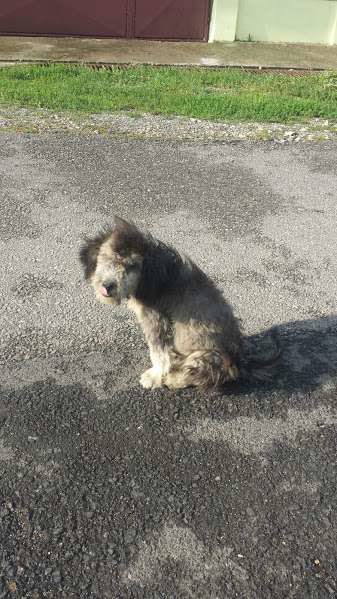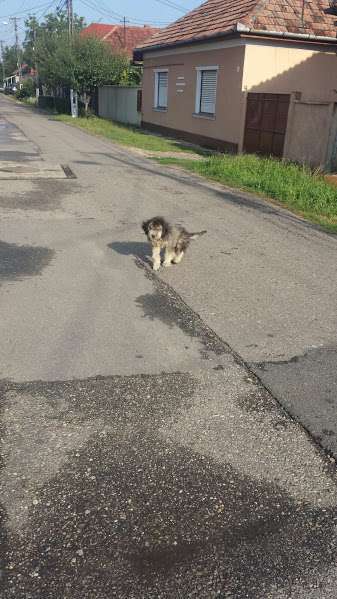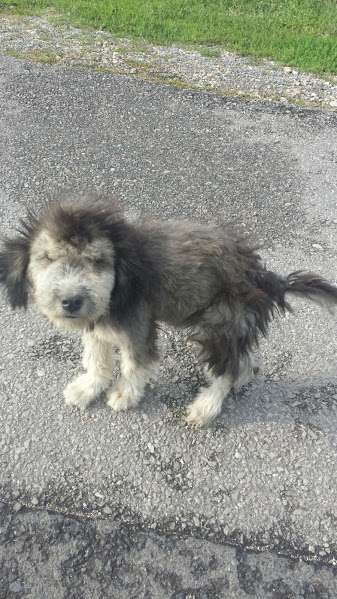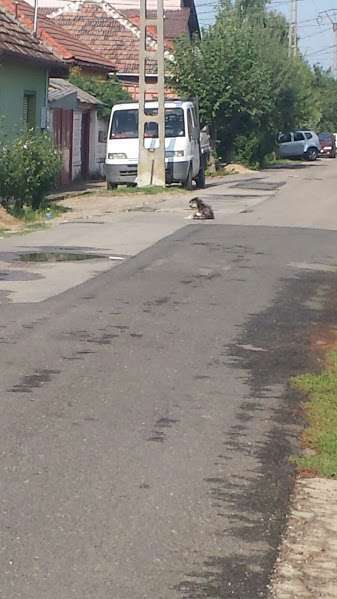 At APAM'sanctuary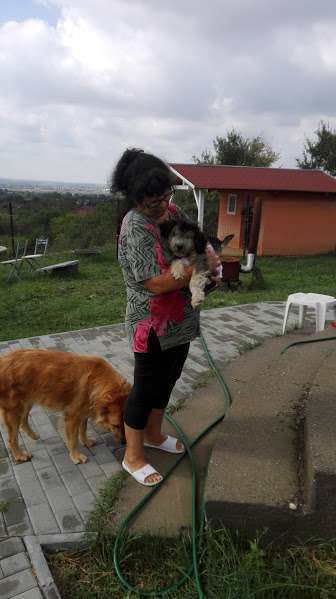 Sunday…early in the morning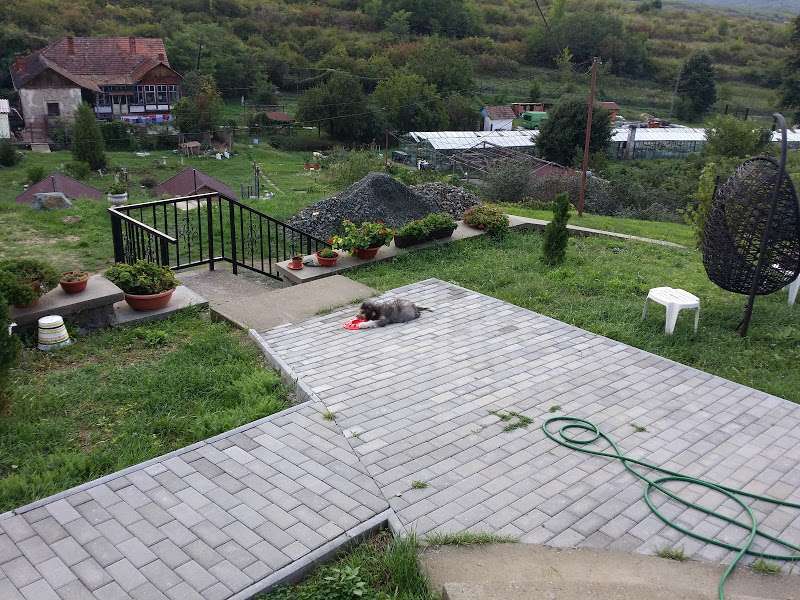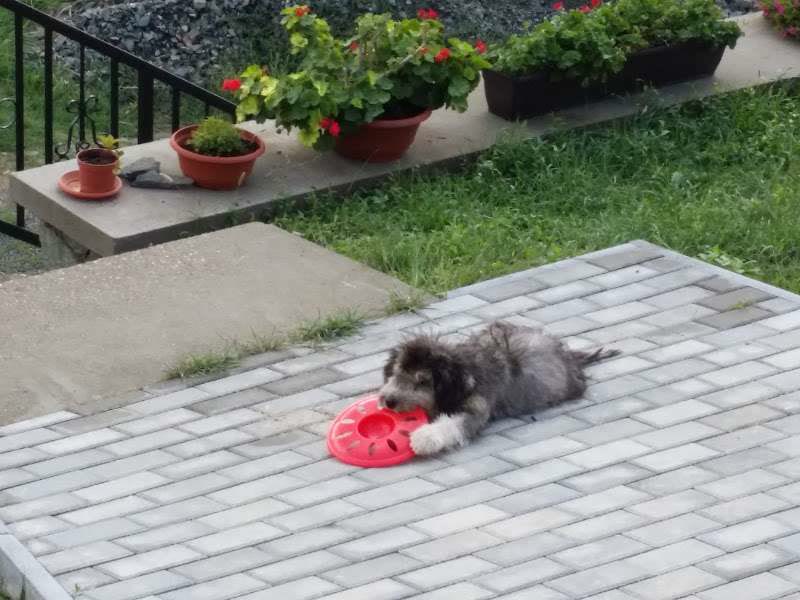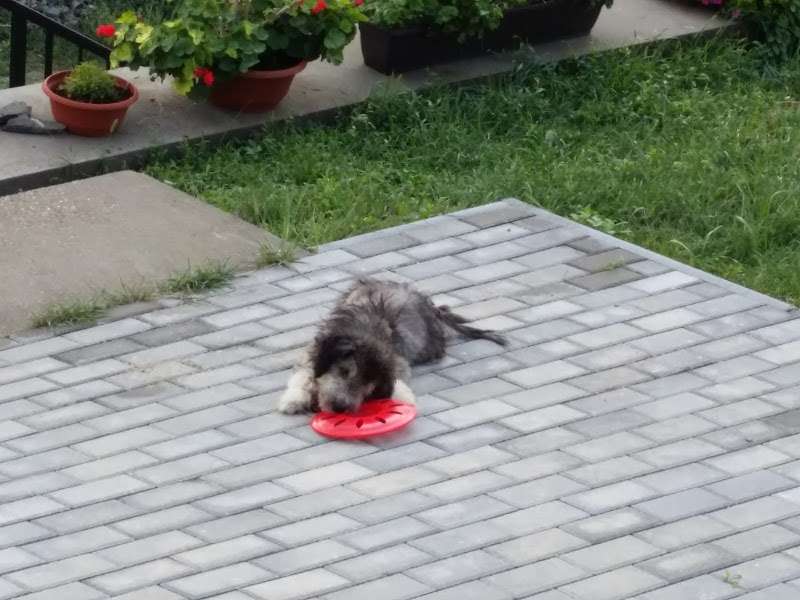 TIMON It looks like after a month