Red Code for Heat
Three days of severe heat and we hoped to get through this natural challenge, but it wasn't meant to be. Our elder, Bubu, couldn't make it through. We have managed to keep him alive for many years, with treatments and vitamins, after nobody else gave him a chance to live. He was abandoned due to old age and because he couldn't use his legs anymore. We will never forget the way he sat, resigned and awaiting his death, believing that no one would ever care for him anymore. We were glad to see him run and bark happily, because he felt that in the APAM Sanctuary he was being loved and cared for. Now he is gone, and we can tell him: Rest in peace, our beloved elder, and wherever you are , think about us and all your friends who have said good-bye to you today.
Red Code for Heat
R.I.P. dear BUBU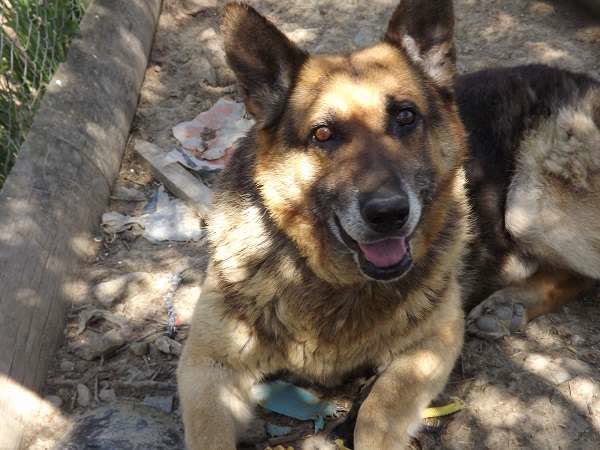 Red Code for Heat" width="600″ height="450″ />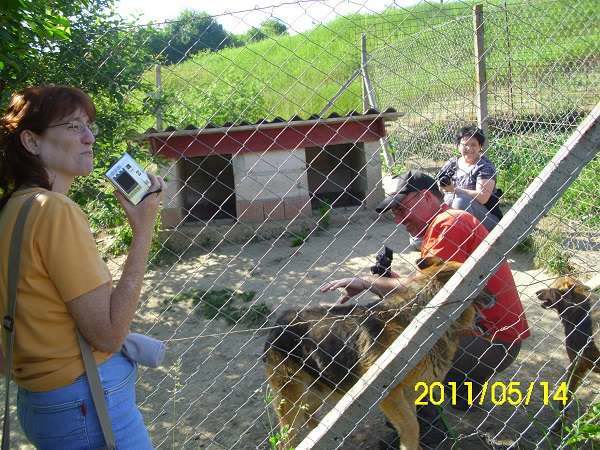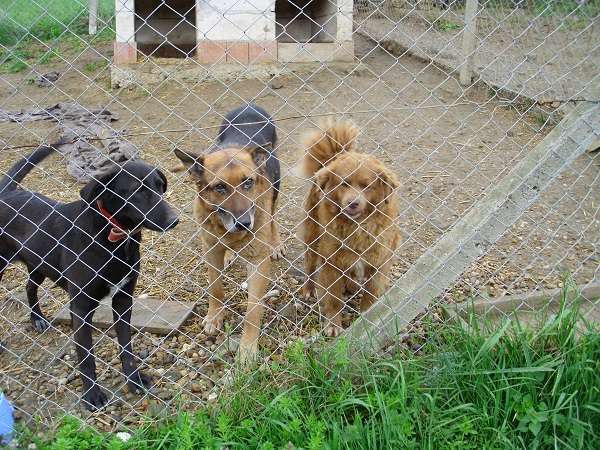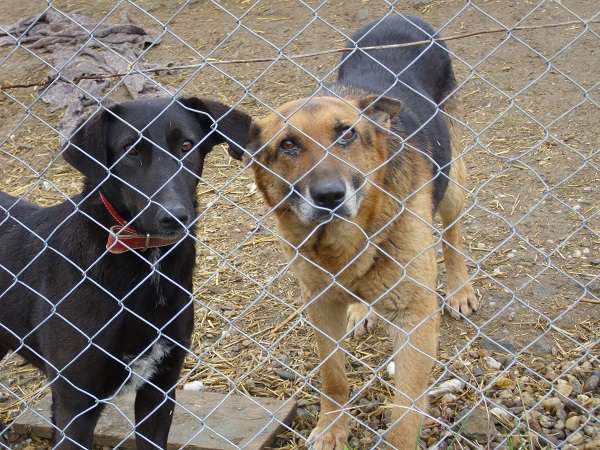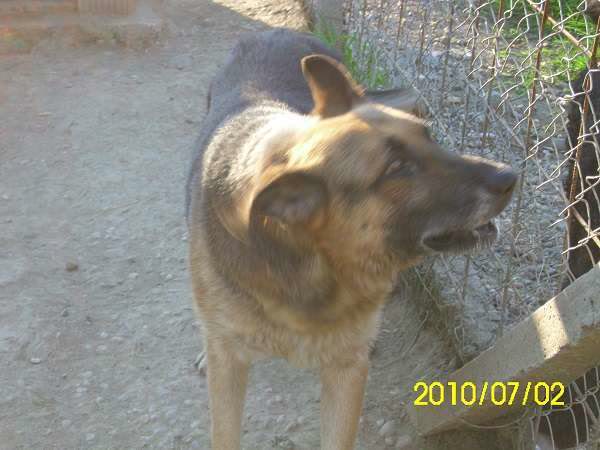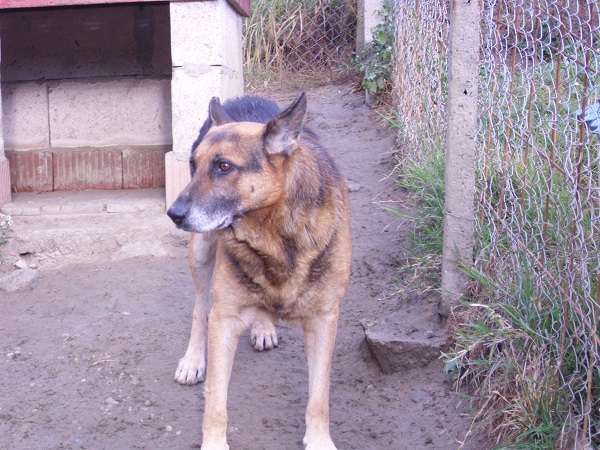 History of salvationa in 26.03.2010
2010-03-26
SOS :German Shepherd abandoned in the centre of Arad city
We have received a desperate phone call. A german shepherd was abandoned in the centre of Arad city.He is very old and has health problems.Certainly, this was the reason why he was thrown in the street without any remorse.The poor animal as he was young he was good, now that he is old, instead of having a peacefull and quite place to stay, to be look after and to provide him veterinary supervision, he was thrown away like a garbage.Soon, the sadness of Bubu's face will dissappear. Now he is very downcast, very sad, because those who he served with loyalty, doesn't need him anymore.