It was meant to be!
For a few weeks now, we've been searching for solutions for transporting Wauzi, a little abandoned dog from a parking lot near Lovrin, to his new home. A wonderful human being, a lady with a great heart, fell in love with him as she was passing by. She had no means to solve his transport over the border at the time, though.
This is how we came to hear of Wauzi, when we were asked for help to take him from there and prepare him for his new home. We don't get this kind of requests daily…so we began seeking for ways to transport him to APAM. It was Wauzi's chance to a new life!!
Thanks to some people with good hearts, who did not abandon the search when they couldn't find him in the same parking lot, Wauzi is now at APAM, and soon he'll be in the arms of his mother who loves him so much! HOWEVER, this wonderful story doesn't end here!
In that parking lot there was another little female dog, so terribly thin you could easily count her ribs! She also had a problem with her leg, and a gaze that would immediately bring tears to one's eyes. A little dog who desperately wanted to jump into the car with Wauzi… and so she did.
She will probably need surgery, but first we need to make her stronger.She loves us so much and doesn't forget for one moment to give us kisses, as if thanking us for not leaving her behind.
Wauzi has saved her! And we hope to find her a wonderful family, as well.
Again, we ask you to please help us…we can't manage without you! Thank you from the bottom of our hearts!
It was meant to be!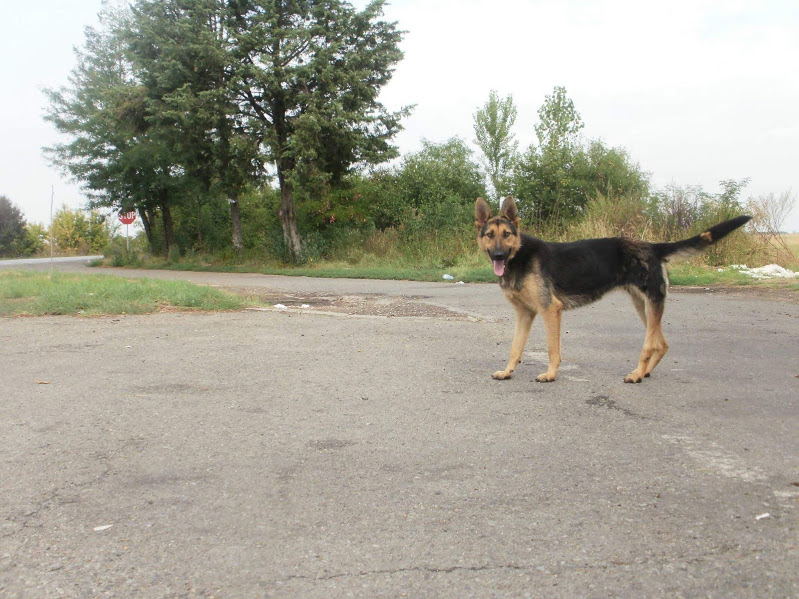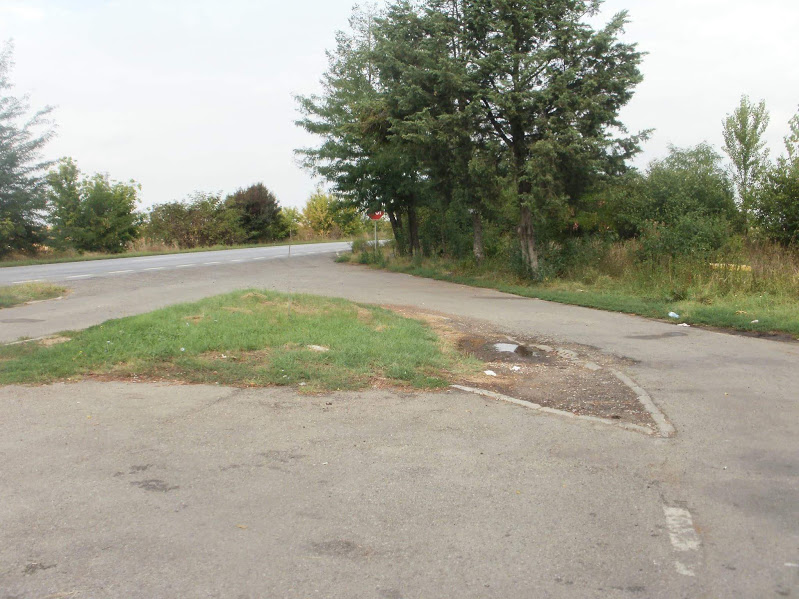 EVA at APAM'sanctuary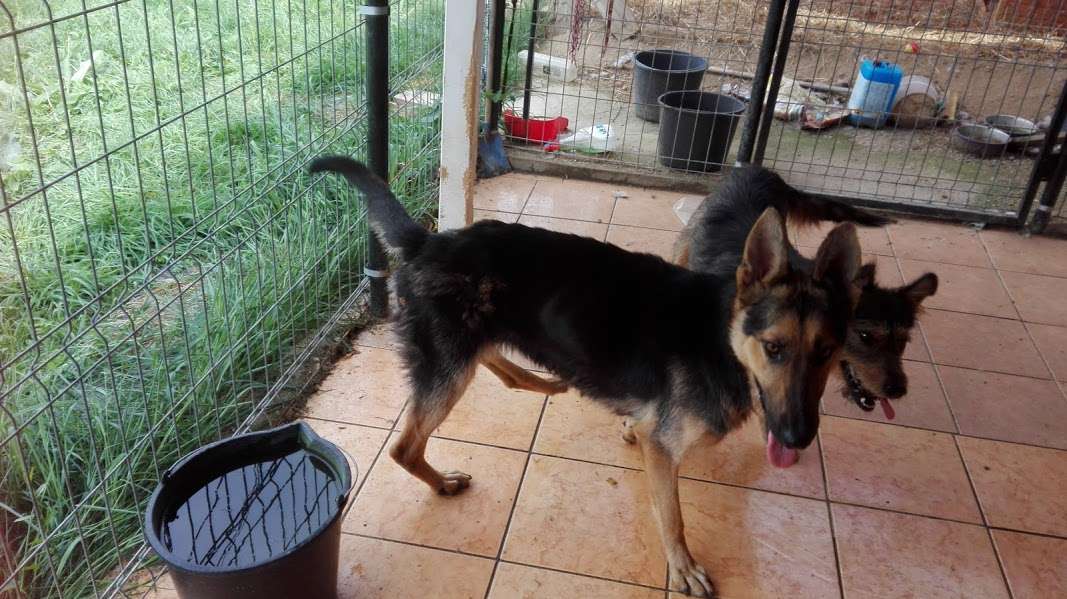 It was meant to be!
EVA and she prayed to climb in the car