Injured and left to die in agony

It's night, on the road car after car is passing by, one of them has hit a puppy but never mind, the driver is driving away without a bit of remorse, not to think of what's worse: the possibility that he has been hit on purpose, he, this soul who doesn't belong to anybody is lying there in the dark and feels that his life is over, the seconds probably seem to be hours and the pain is unbearable. Just when he thought everything had come to an end and he closed his eyes to die resigned to not seeing anymore if another car would run him over, his angel appeared who had come to realize that not everything was lost and that the dog was still alive. This is how we got a phone call being asked to also help this soul that was saved from hell. Now he is at the vet practice where he has already been operated and where he will be further taken care of and as soon as possible we'll take him home … to APAM, the animal Sanctuary where we will make him forget the pain and suffering he has endured. We know that we always ask for help but, unfortunately for us and these souls who need us, there are many accidents and at the same time very many requests and we feel like we can't handle the expenses anymore, especially because the APAM Sanctuary will be their home their whole life. Thank you.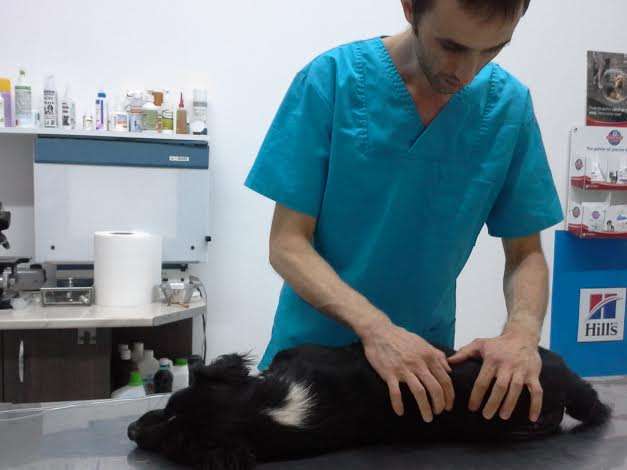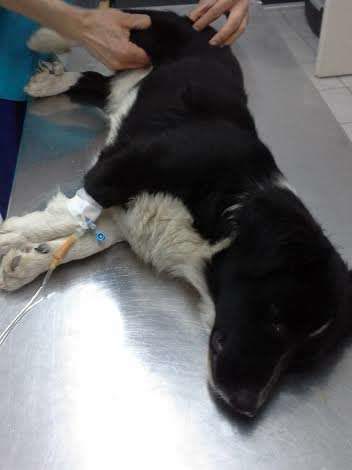 Injured and left to die in agony
UPDATE:
The sweet little one is here to APAM'sanctuary was operated and till now all looks ok.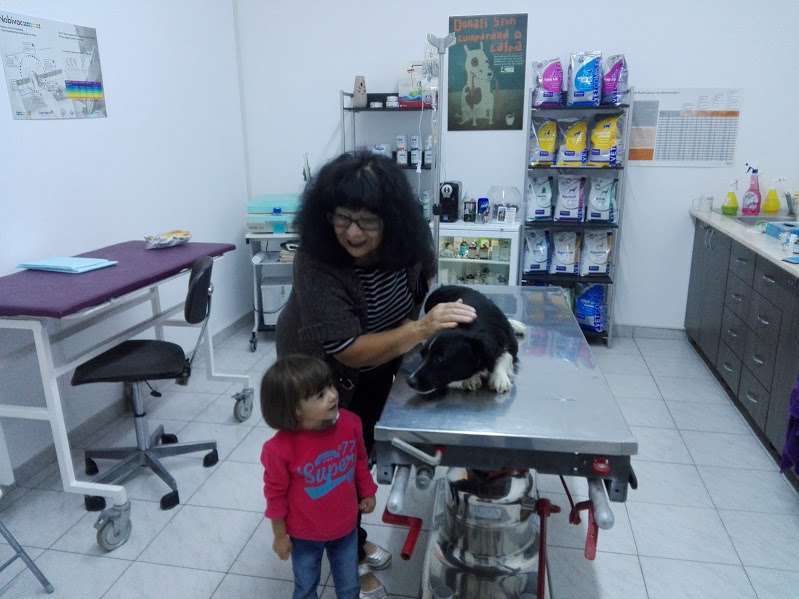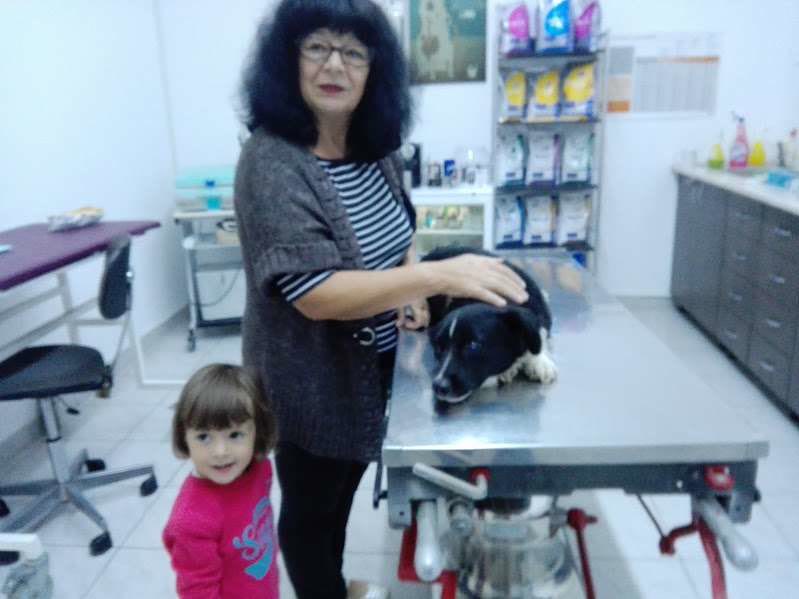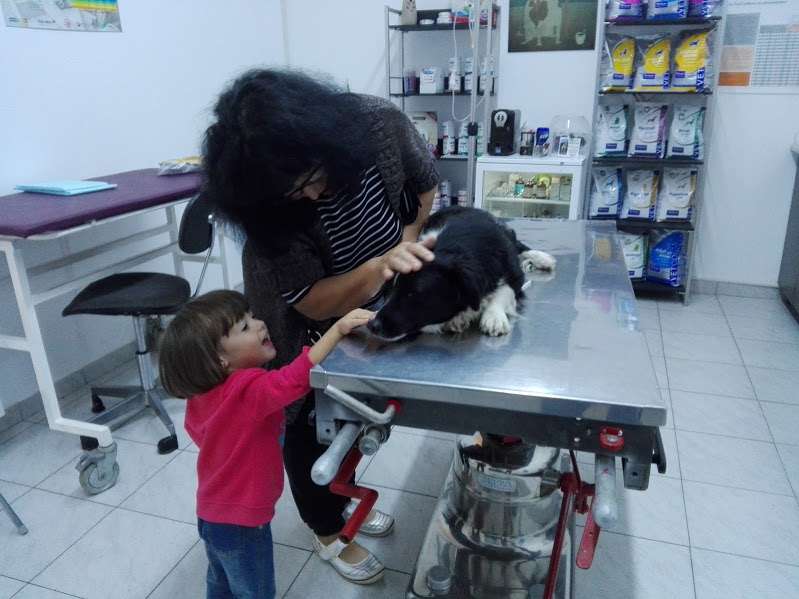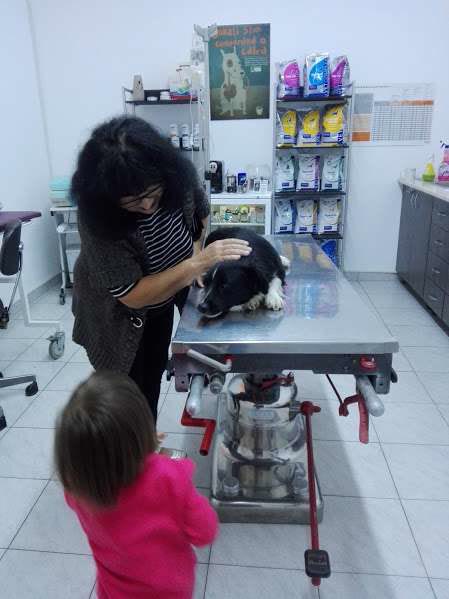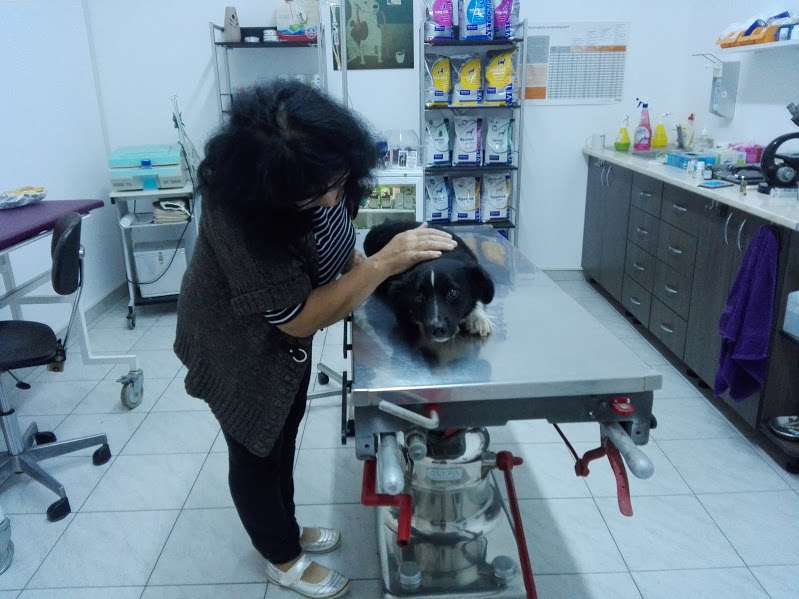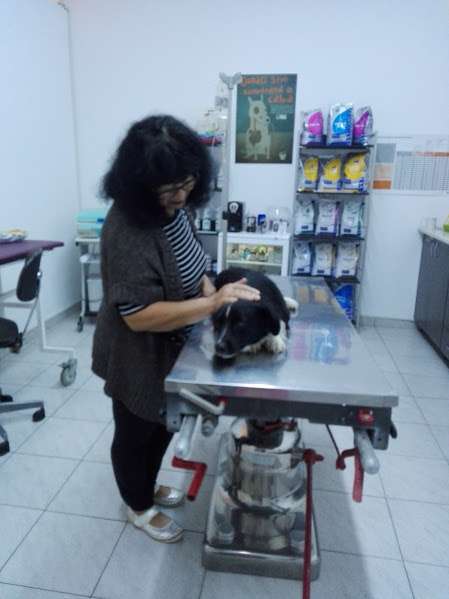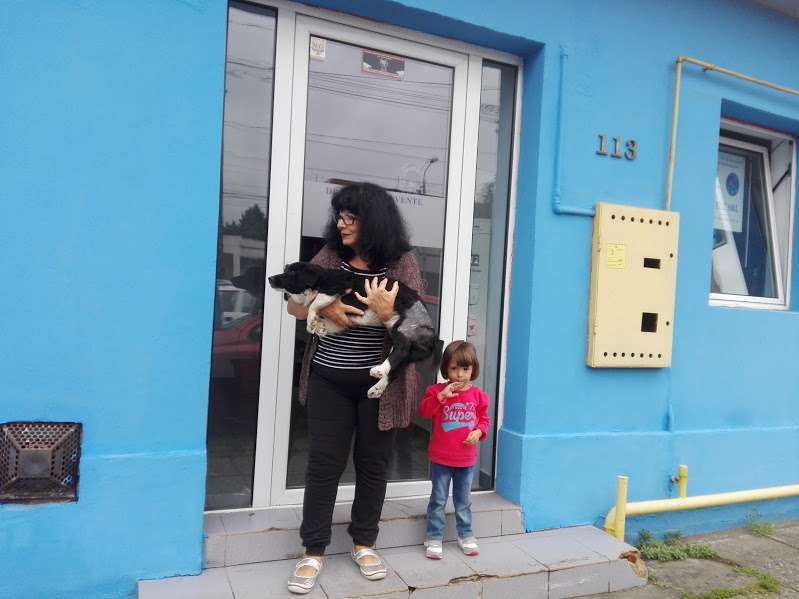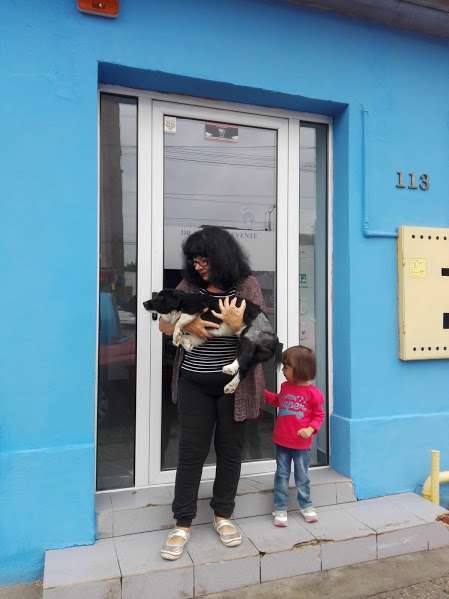 at APAM'sanctuary