free from the chain!
The images speak for themselves… The main thing is that Ivan is now in the APAM sanctuary, free from the chain. He has even made a friend, Marta, and he's running around happily all day. How wonderful it would be if we could find solutions for all the chained dogs, and make them all as happy as Ivan is today!
free from the chain!
APAM is a non-profit organization, a sanctuary where dogs and cats find shelter, no matter if they are old, blind, epileptic or have other problems that don't give them any adoption chances. Within the space limit, we try to save also the puppies and kittens abandoned without mercy by their owners!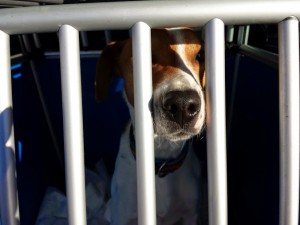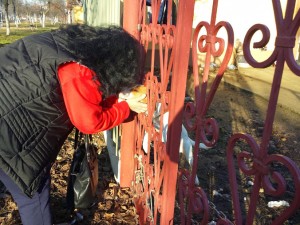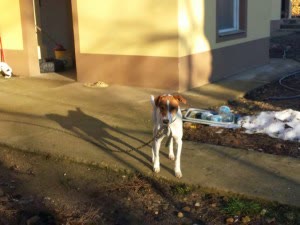 UPDATE: Saved from chain…now adopted in Germany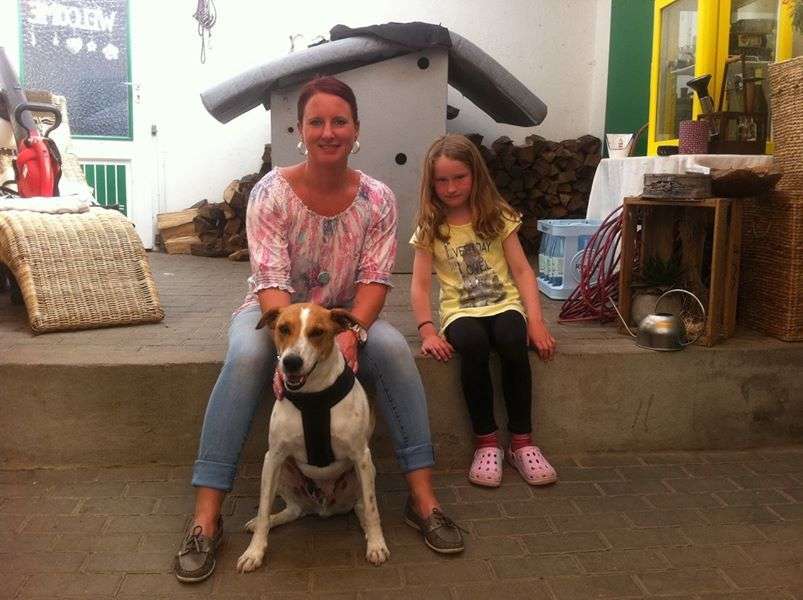 Save dogs, save cats, save animals! Make world a better place! help animals sanctuary
A​PAM`s accounts:
Organization Name: Asociatia de Protectie a Animalelor Minis
RAIFFEISEN BANK – Agentia Lipova jud. Arad, Romania
ACCOUNT in EURO: 891 0450 – IBAN: RO 04 RZBR 0000 0600 0891 0450 – BIC: RZBRROB
ACCOUNT in USD : 891 0477 – IBAN: RO51 RZBR 0000 0600 0891 0477 – BIC: RZBRROBU
ACCOUNT in RON: RO 59 RZBR 0000 0600 0878 4912
Also, continuously, we develop adoption campaigns for dogs and cats, in the attempt to find wonderful families for the animals saved by us, along with your help!
We often get involved in children education,with the help of the saved animals, because we think that they are the future for a Planet where every living being can be safe. For us, adults, is a little too late to be educated, but for them, is just the beginning of a great way of living their life, carying about animals, saving them and educate others to do the same!