At a coffee
These days you cannot even drink a coffee, that a poor dog is abandoned to you, with the request to take him in your car and get him "further" to the field and leave him there, because he'll manage! To call at 112?! Let's be serious, we live in Romania! To start a scandal about abandonment, for the law is there anyone to apply it?! Till them, the poor dog was starving and was thirsty, was full of ticks…the "kind" man was gone into the mist and like this, a miracle of a dog was lucky to be left near an animal lover because otherwise….we all know how he would ended up!
We kindly ask you to help him, to help us, any small amount means enormously…APAM Sanctuary is full, within the last days we saved from death tents of dogs, without your help we barely handle the situation! THANK YOU!
At a coffee
ANIMALS SANCTUARY
APAM is a non-profit organization, a sanctuary where dogs and cats find shelter, no matter if they are old, blind, epileptic or have other problems that don't give them any adoption chances. Within the space limit, we try to save also the puppies and kittens abandoned without mercy by their owners!
APAM acts like a true family and every job here is done voluntary, because we want a better world for us and our children and a good life for the poor animals that can't defend theirselves from the harm done by people without souls. We also have our personal jobs, yet, we think thatno effort is big enough to repair a situation that is out of control!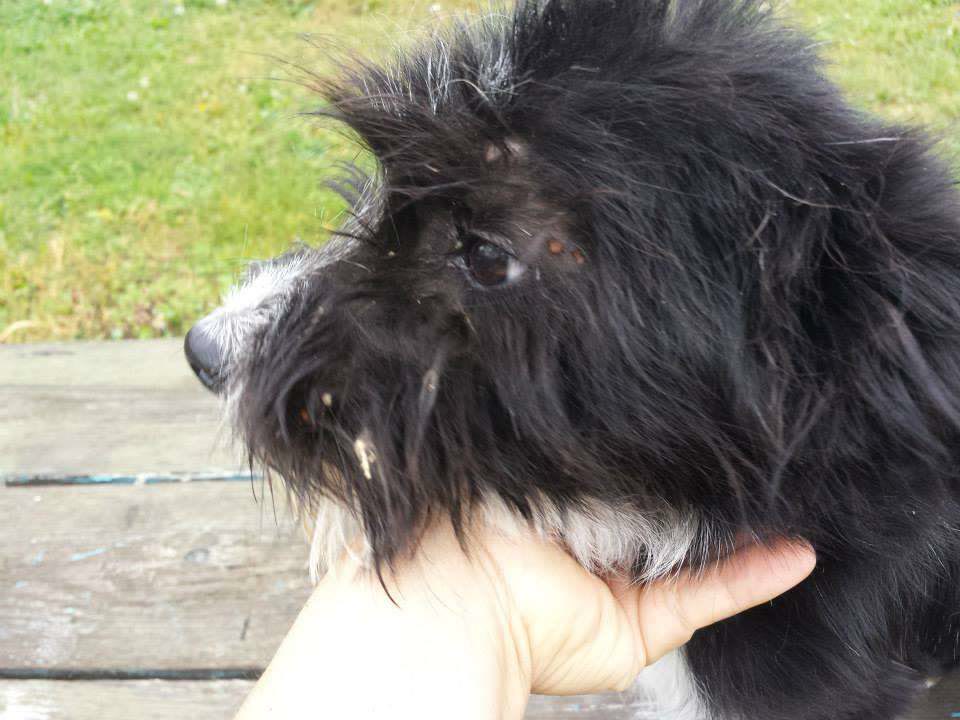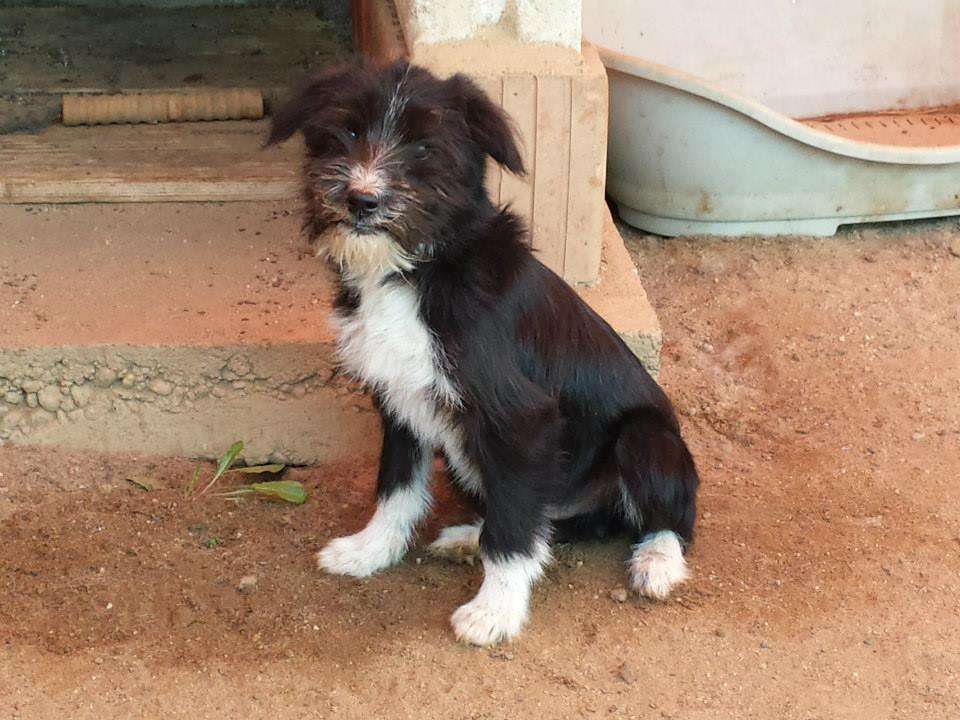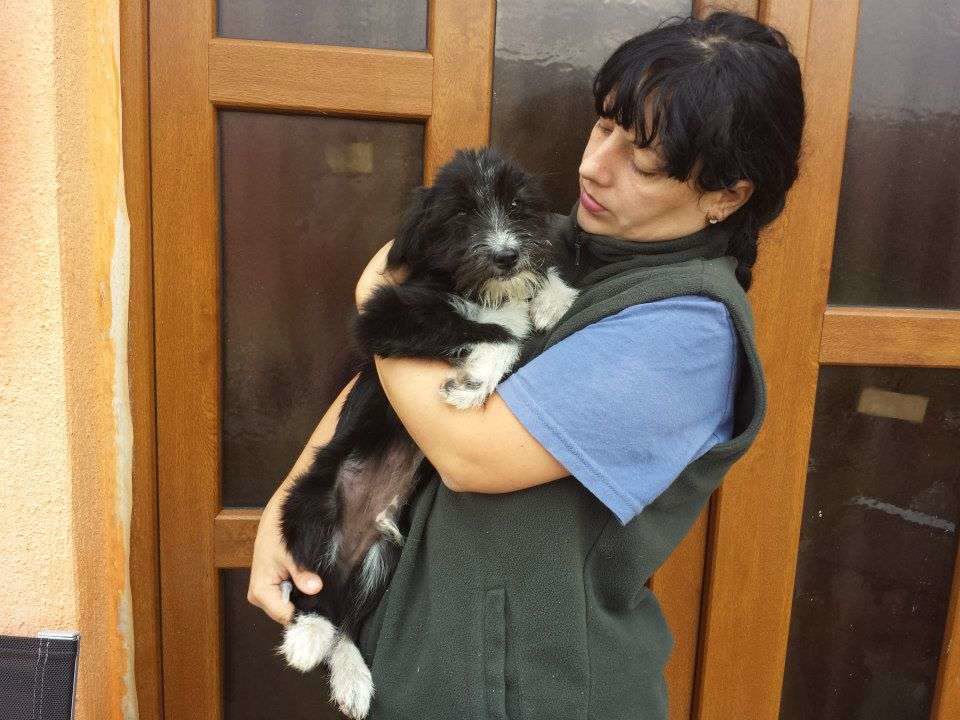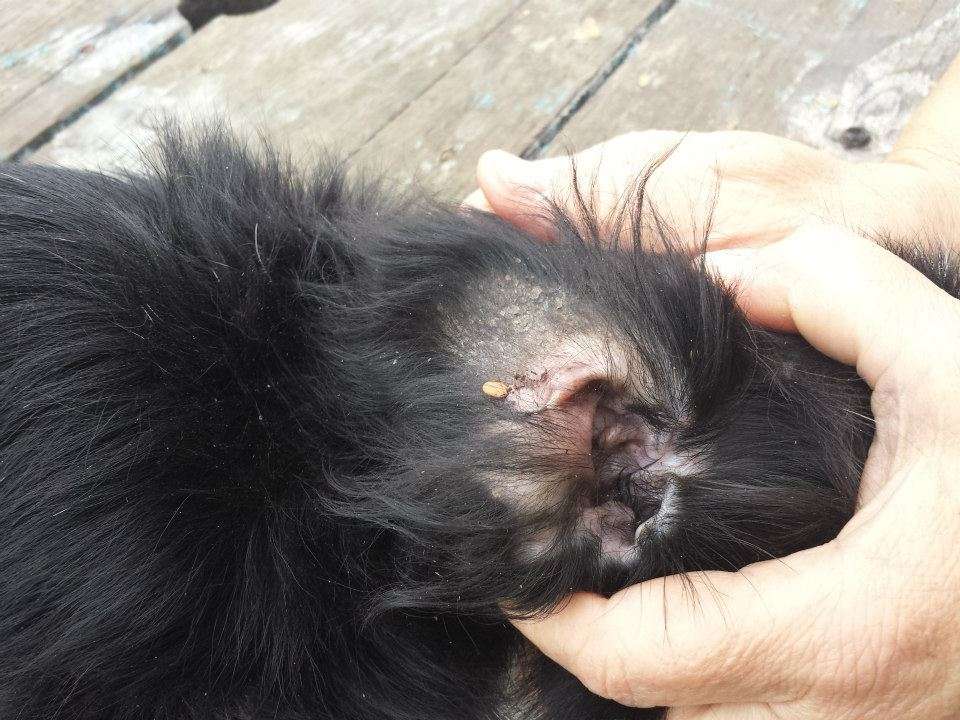 UPDATE:Happy End for Gizzmo
Gizzmo says hello and told us that he is very happy and loved by his family