abandoned in a gas station
We can't go anywhere without getting anxious about dogs we find abandoned or hit by cars! That's what happened today, when we turned into a gas station to fill up, and we saw a small fuzzball in a corner. We could see so much fear and terror in his eyes. We couldn't understand how some people abandoned him and others couldn't offer him any help or a yard to live in. We found out that he had been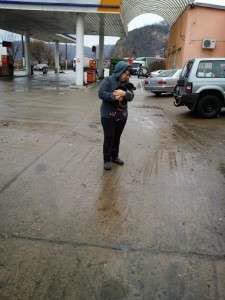 abandoned in a gas station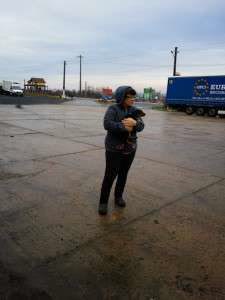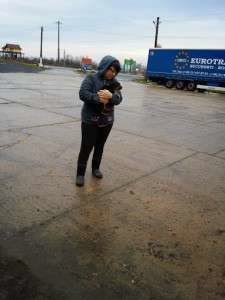 abandoned in a gas station
Save dogs, save cats, save animals! Make world a better place! help animals sanctuary
A​PAM`s accounts:
Organization Name: Asociatia de Protectie a Animalelor Minis
RAIFFEISEN BANK – Agentia Lipova jud. Arad, Romania
ACCOUNT in EURO: 891 0450 – IBAN: RO 04 RZBR 0000 0600 0891 0450 – BIC: RZBRROB
ACCOUNT in USD : 891 0477 – IBAN: RO51 RZBR 0000 0600 0891 0477 – BIC: RZBRROBU
ACCOUNT in RON: RO 59 RZBR 0000 0600 0878 4912
Share on Facebook Share Share on TwitterTweet Share on Google Plus Share Share on Pinterest Share Share on Linkedin Share Share on Digg Share Send email Mail Print Print abandoned in a gas station
acts like a true family and every job here is done voluntary, because we want a better world for us and our children and a good life for the poor animals that can't defend theirselves from the harm done by people without souls. We also have our personal jobs, yet, we think thatno effort is big enough to repair a situation that is out of control!
UPDATE: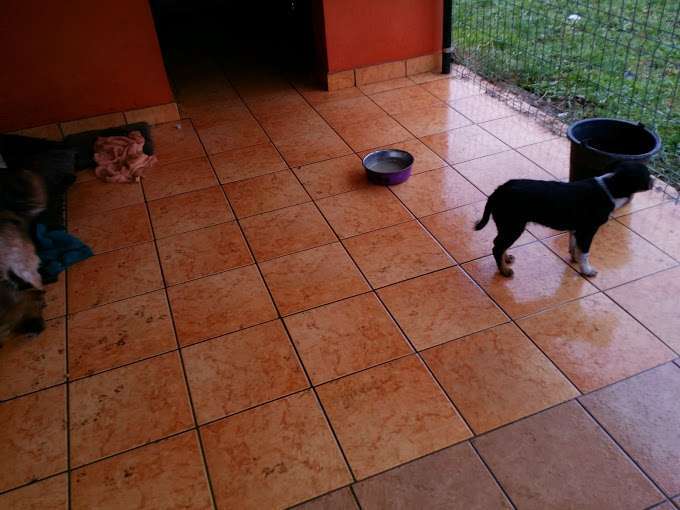 Save dogs, save cats, save animals! Make world a better place! help animals sanctuary
abandoned in a gas station