Human degradation!!!
When you see daily the suffering these innocent souls go through you can only reach to the conclusion that a person doing such a gesture lost long ago the right to be called "human".
Dear friends of ours and of the animals, we apologize for putting you in front of these shocking images but without your help we would never have succeeded to save so many tormented souls like it is this girl who was standing between life and death, who was waiting for her end in silence and only her knows through how much pain she's been through that she reached like this.
Now she's in the saving hands of Dr. Irina and we are convinced that she'll do everything to recuperate her.
We kindly ask you to be there for us and for this soul so together we'll succeed to give her back the right to live!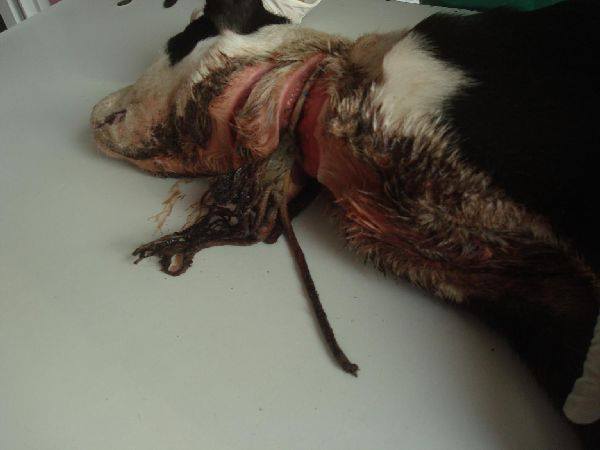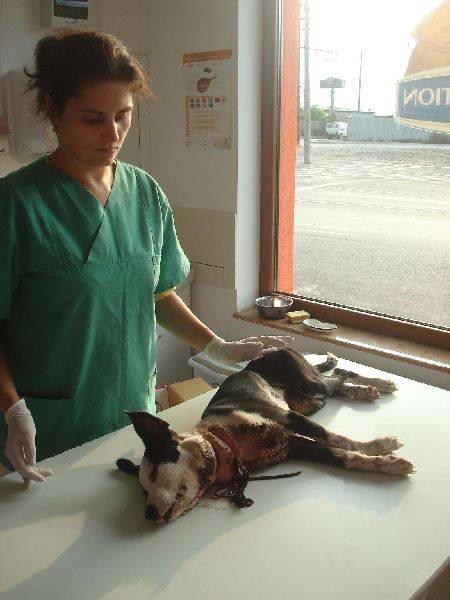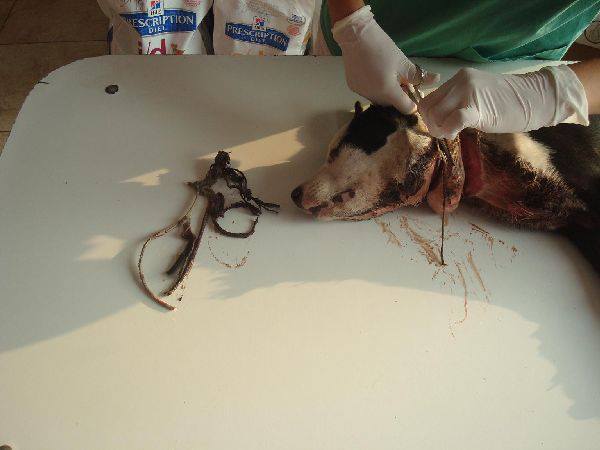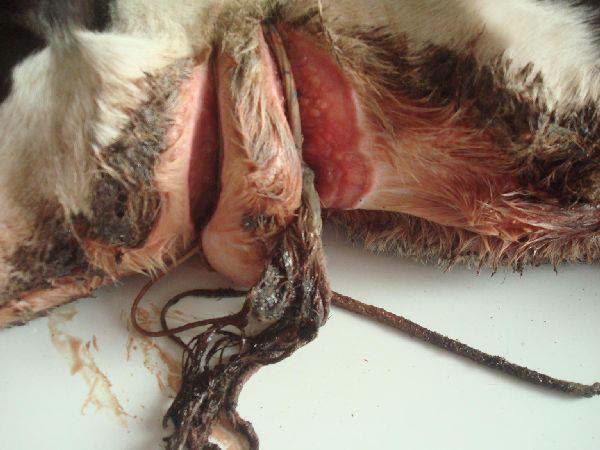 UPDATE: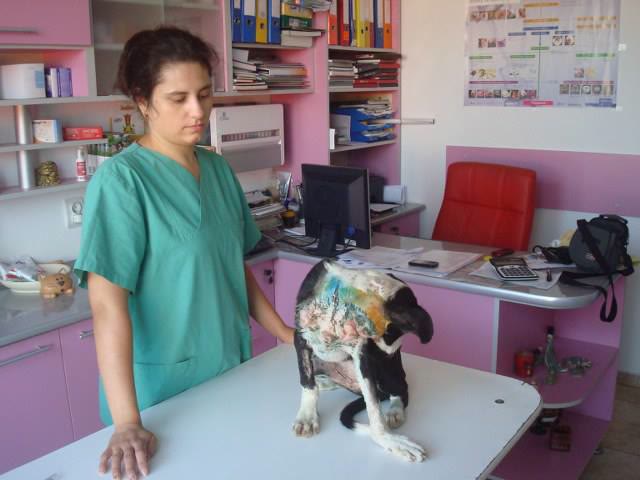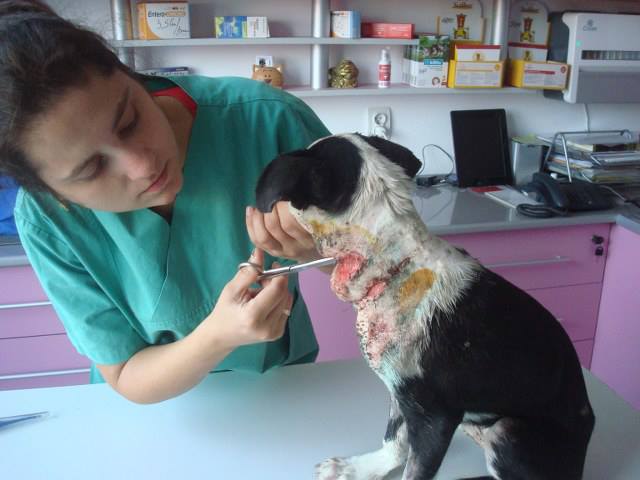 UPDATE: 26.August.2013
Today we went to visit our dear Ella and are are very happy to give you the good news that she's recovering fast an well, she's a little sweet kisser who brightened our day.