Great desperation!!
A dog hit by a car is hauling in pain and desperation on the side of the road! She cannot tell us what she's been through, cannot tell us how long she waited for someone to give her a helping hand! Now she's at the clinic and we hope everything will be ok and together we'll be able to save her!
Any small donation from you means enormously for us, for this dog! We thank you!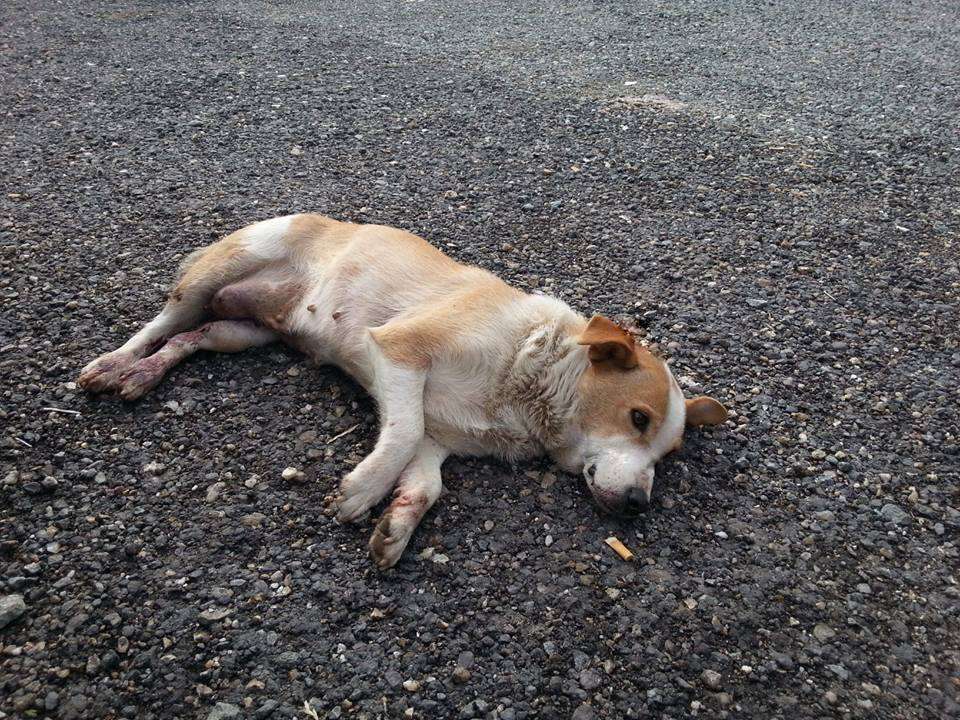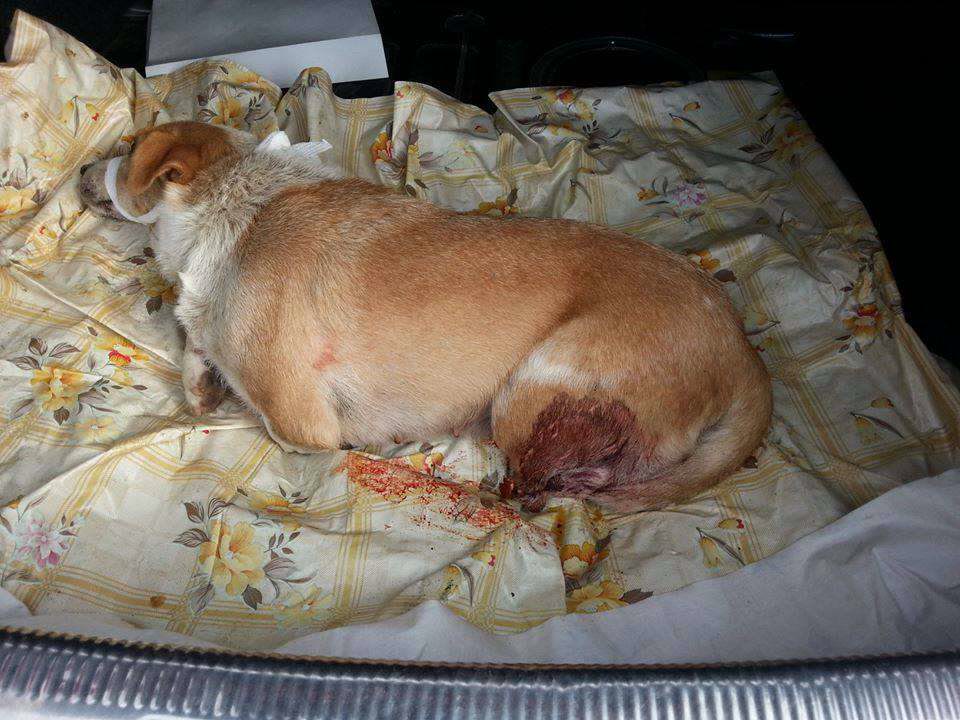 UPDATE:
2013-06-28
Tyra update
Unfortunately the car hit was a very strong one and caused her a lot of lesions. She continues to be under investigations and she's having the best care. We thank you from our souls for the support given to Tyra who continues to need us all and a lot of strength!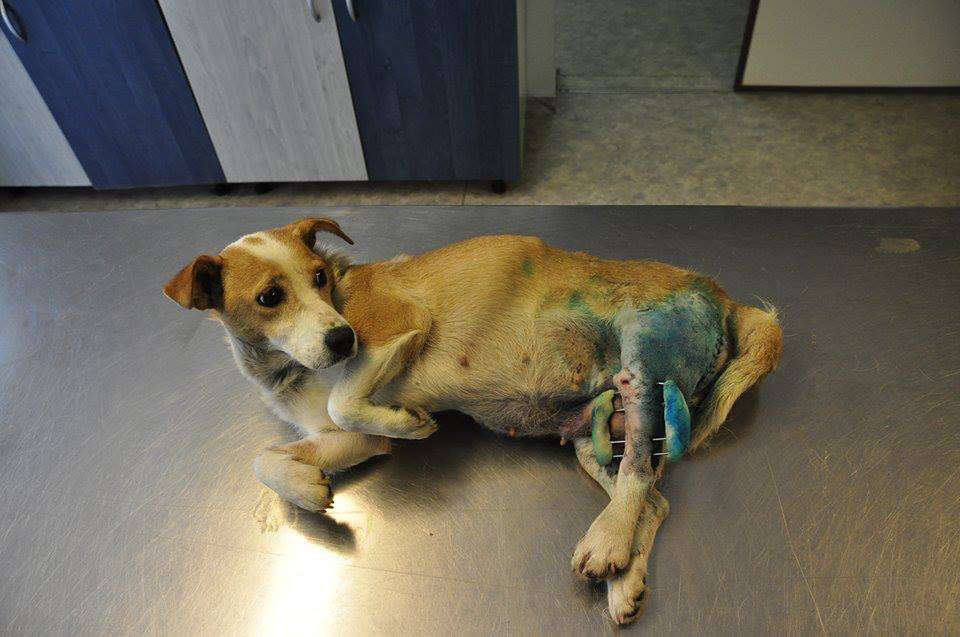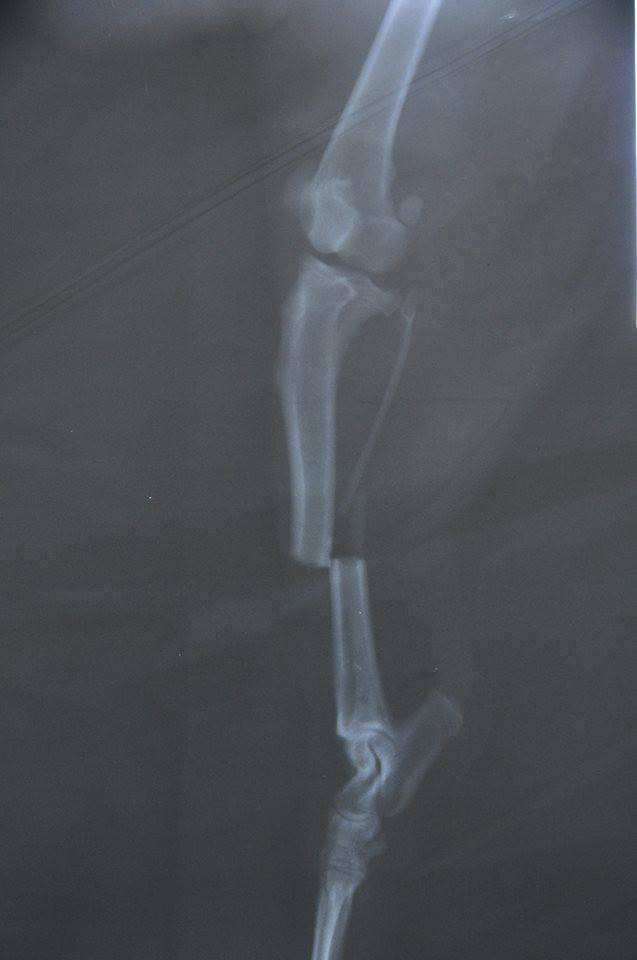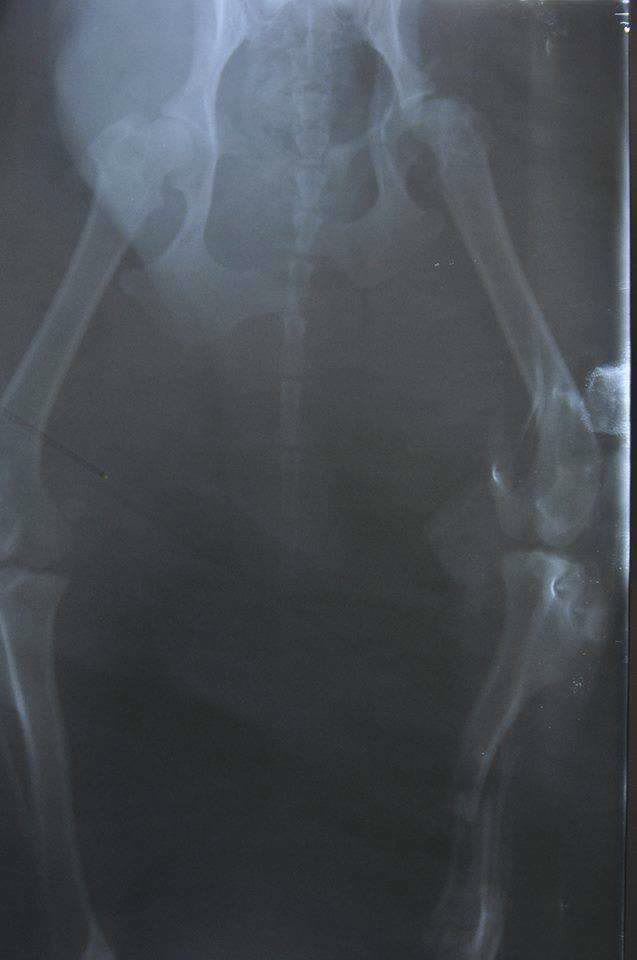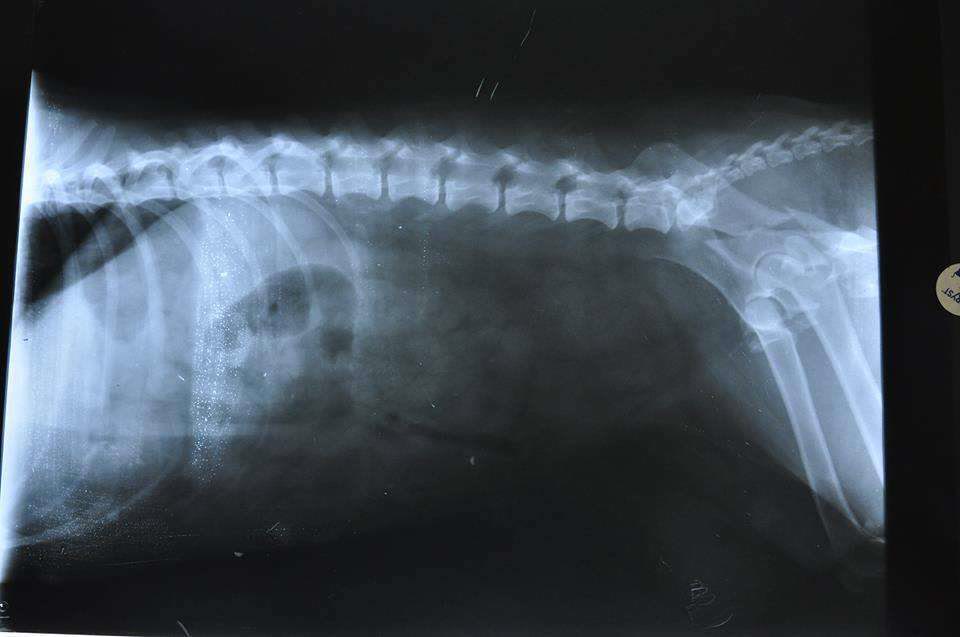 2013-07-04
Tyra was operated!
Tyra was operated on her back leg! Unfortunately for now she still doesn't walk and it is possible she'll never succeed to walk again. In this case we'll need a cart for Tyra but we hope, as always, in a miracle! The pelvis is fractured and as it was not enough, a tumor was discovered also. Her general condition is better and she is still at the clinic where she has very good care, she receives painkillers and she looks much better. It can be seen on her how she's fighting to survive, how she fighting to walk again!
It is much needed you help further, we have huge expenses!
We thank from the soul to all the ones who were there by Tyra, without you we don't know what we would have done!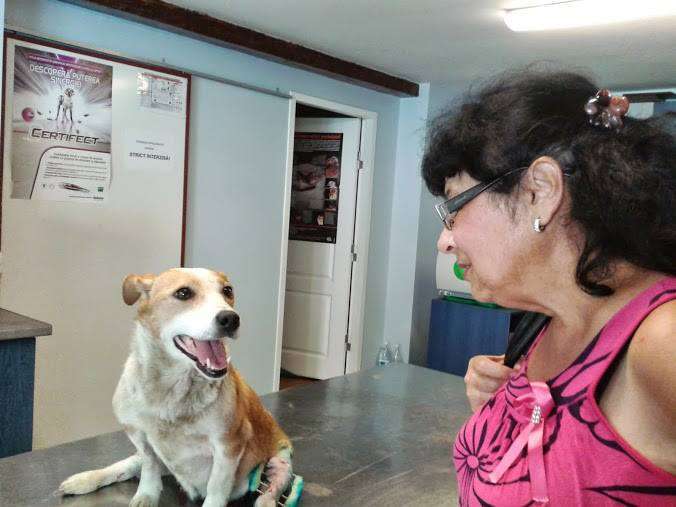 TYRA at Apam`s animals sanctuary

Tyra is here with us and, although she still doesn't walk, is very happy and loved by all of us! We believe that also for Tyra a miracle will happen and, with a lot of paticnce and love, she'll be able to walk. She receives daily treatment and we make exercises to help her.